Thank you for watching WEFTEC Live 2022.
You can browse the schedule and watch the selected highlights below.
Monday
---
8:30 a.m. | Opening General Session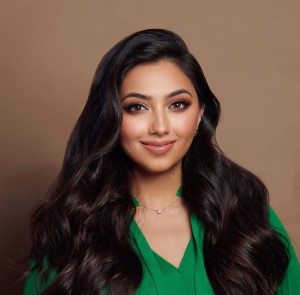 Shama Hyder, an award-winning brand strategist, global speaker, and bestselling author will provide the keynote address at the WEFTEC 2022 Opening General Session. She will share her insights on how modern communications, marketing, and branding are more important than ever for the water sector.
Water Environment Federation (WEF) President Jamie Eichenberger will welcome the audience to the Opening General Session. He also will discuss the direction of the water sector and WEF's role in its advancement, plus why this year's keynote is focusing on communications and marketing.
The Opening General Session also will feature a special appearance by the Black Masking Indians, who will share the story of their history with the audience. This is a unique opportunity to learn about a special part of New Orleans and African-American culture that you should not miss.


10:00 a.m. | Ghassan Korban, Executive Director of the Sewerage and Water Board of New Orleans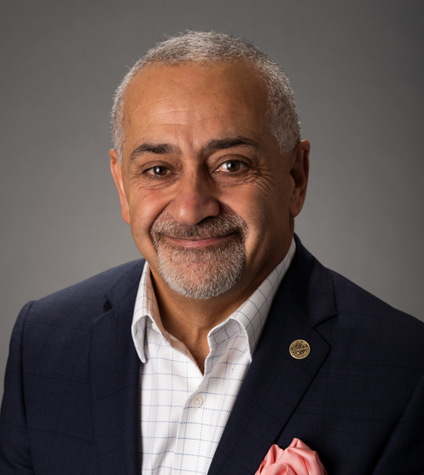 WEFTEC is proud to be back in the City of New Orleans with its remarkable and resilient water, wastewater, and stormwater system. Korban will discuss the unique hydrology and infrastructure of the city and what makes it so unique, as well as share some of the SWBNO's recent accomplishments and upcoming plans.


10:20 a.m. | Lieutenant Colonel Dale Kooyenga
The U.S. Army Reserve has a new initiative to recruit water industry professionals to serve as Public Water and Sanitation Civil Affairs Officers. They will share details about the positions in this initiative and how these vital professionals help the military missions.


Wastewater surveillance is a valuable information-gathering tool for public health. This important work begins with collecting the samples for analysis. Trivedi and Mehrotra will discuss an autosampler program that Teledyne and WEF have been participating in over the past year. They also will discuss user experiences and plans for the program.


11:00 a.m. | Maile Lono-Batura, Director of Sustainable Biosolids Programs at the Water Environment Federation
Communicating effectively and proactively about water issues, particularly biosolids, has never been more important. Lono-Batura will share her thoughts on the state of biosolids communications, highlight the Year of Poo and Poo and U campaigns, and talk about tools available for all to use to communicate more effectively. She also will discuss a new biosolids special set to debut on PBS this fall.


11:20 a.m. | Per Henrik Nielsen, Project Director for VCS Denmark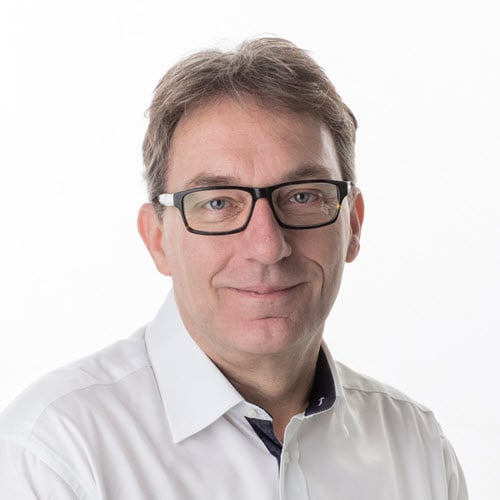 The water sector is moving toward a circular economy supported by resource recovery. As a leader in this revolution, Nielsen will share his perspectives on making treatment facilities energy-producing and preparing for the wastewater treatment of the future.


11:35 a.m. | Viraj deSilva, Senior Treatment Process Leader and PFAS Expert for Freese and Nichols
Per- and polyfluoroalkyl substances (PFAS) are a major challenge for drinking water and wastewater systems. Listen in as deSilva discusses the challenges, technologies, and emerging developments in managing PFAS in our water. He also will look ahead to what PFAS treatment and management will look like in a decade.


Utilities face data dilemmas every day — too much, too little, what to do with it. Bonk will share how utilities can better gather and manage data, how data optimization can help, and the value of machine learning and artificial intelligence.


12:00 p.m. | Valerie Jenkinson, CEO of World Water and Wastewater Solutions Ltd & Chair of the Board of Directors of Operators Without Borders
Operators Without Borders seeks to assist water and wastewater utilities in developing countries recover from disaster situations and build capacity through training and mentoring water and wastewater operators. Jenkinson will talk about the organization's work in Ukraine as well as how operators and others can contribute to the cause.


12:15 p.m. | Aoife Kelleher, Lead Sustainability Researcher at BlueTech Research
The documentary, Brave Blue World, explores the technologies and innovations that have the potential to solve the world's water crisis. Kelleher served as a lead researcher and content creator on the film. She will talk about how the original film was received and discuss plans for a sequel. She also will discuss how and why the water sector needs to engage with the public more.


12:30 p.m. | Samantha Villegas, Director of Strategic Communication Services at Raftelis & Stephanie Corso, CEO of Rogue Water
Storytelling is a powerful tool to connect people to new topics and ideas. Villegas and Corso will share why this tool is especially relevant and important to the water sector right now. They will talk about the types of stories that resonate and how organizations and individuals can use technology and social media to amplify our voices.


12:50 p.m. | Dierdre Finn, Executive Director of the Council of Infrastructure Financing Authorities (CIFA)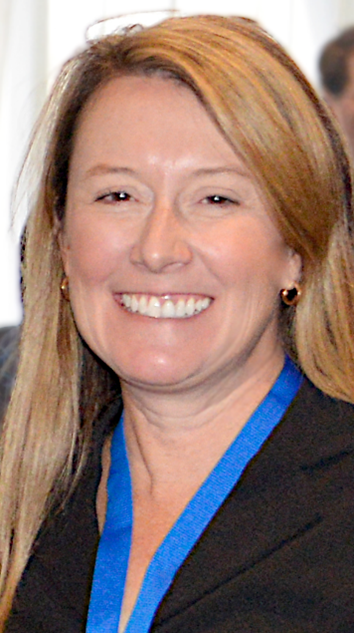 The Infrastructure Investment and Jobs Act, also called the Bipartisan Infrastructure Law, will, in part, expand access to clean drinking water, tackle the climate crisis, advance environmental justice, and invest in communities that have too often been left behind. Finn will talk about what the BIL means for the water sector and how funding will be dispersed.


We will release selected interviews on-demand over the coming weeks and months.
Tuesday
---
8:30 a.m. | Waterside Chat: The Clean Water Act – Past, Present, and Future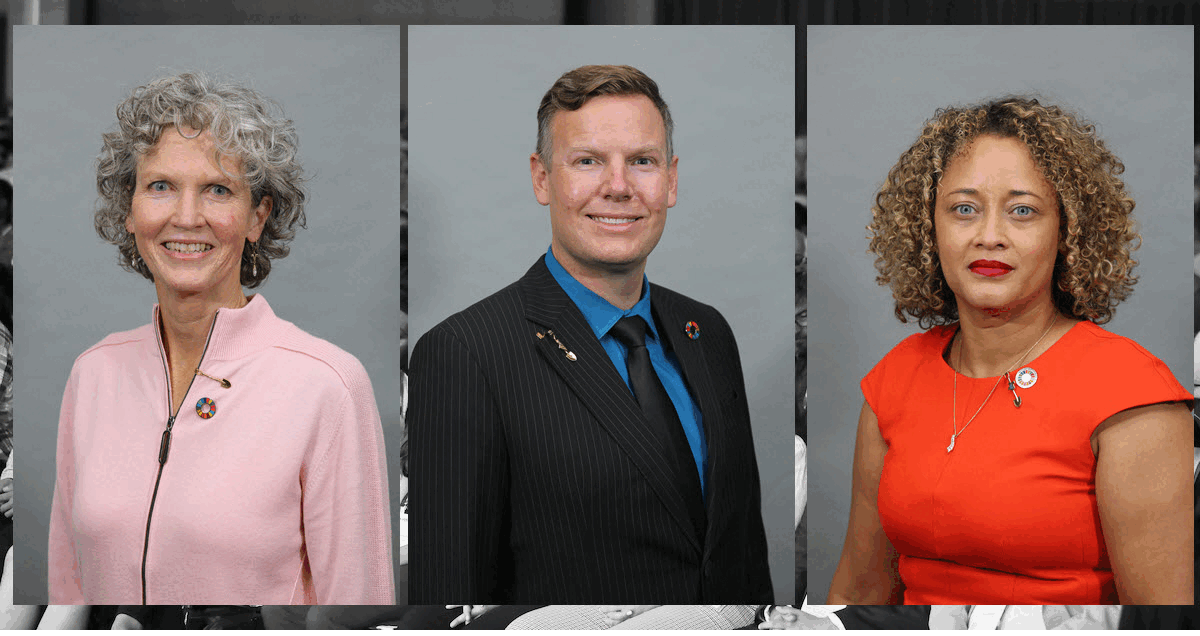 Join us as we celebrate the 50th anniversary of the Clean Water Act during the Waterside Chat at WEFTEC 2022. (Get the full details.)
WEF's Past, Current, and Incoming Presidents will share hosting duties for this special one-hour celebration and vision-setting discussions among water sector leaders.
With so much history to take in, so many achievements to celebrate, and such an array of challenges ahead, our hosts and panelists will bring you thought-provoking and inspiring discussions on all aspects of the Clean Water Act.
First, WEF Immediate Past President Lynn Broaddus will lead a panel to reflect on the past 50 years of the Clean Water Act. Next, WEF President Jamie Eichenberger will welcome U.S. EPA Assistant Administrator for Water Radhika Fox. Fox will provide remarks from EPA on the agency's perspective on the 50th anniversary of the Clean Water Act. Finally, WEF President-Elect Ifetayo Venner will lead a panel of members from WEF's Student and Young Professionals Committee to consider the trajectory of the water sector.



Traditionally, a combination of chlorine and sulfur dioxide has been used to treat wastewater, but this treatment has serious environmental drawbacks: It strips oxygen from the water and leaves behind a chemical residue – all of which is detrimental to fish and other marine life. Aclarus Ozone instead advocates for using ozone for water treatment. They will discuss the benefits of ozone, why it is used less widely in the U.S. than in Europe, and how that situation is changing.


10:10 a.m. | Ifetayo Venner, P.E., Senior Vice President for Arcadis & WEF President-Elect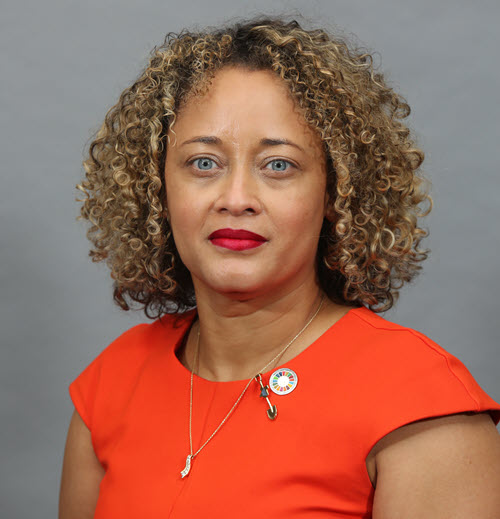 As WEF members and water professionals, our work in water truly makes a difference in the world. Venner will talk about how WEF is looking to move beyond the status quo to identify, invite, and include new perspectives, ideas, and solutions to take on global challenges. She will explain the steps WEF is taking to build a diverse, passionate, purpose-driven workforce.


10:30 a.m. | Radhika Fox, U.S. Environmental Protection Agency Assistant Administrator for Water
WEFTEC Live will welcome Assistant Administrator Fox to share her viewpoints. Topics of discussion will include the agency's approach to delivering water sector funding from the Infrastructure Investment and Jobs Act; environmental justice, affordability, and water equity issues; PFAS health advisories and plans; and the agency's work on biosolids policy and science.


11:00 a.m. | Amy Kirby, Senior Service Fellow and Microbiologist at the U.S. Centers for Disease Control and Prevention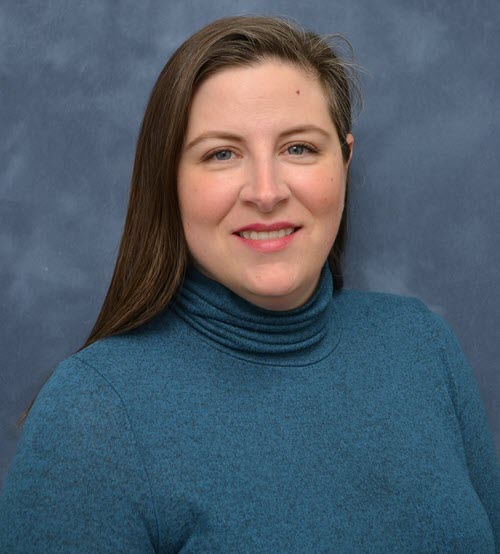 The National Wastewater Surveillance System (NWSS) is a CDC-coordinated, state-led program to generate community-level disease information by testing wastewater. CDC works with health departments to establish wastewater testing networks in their communities. Kirby will share updates on the status, successes, and challenges of the program. She also will talk about its use in response to emerging illnesses and agents. Although the system was established as part of the COVID-19 response, CDC sees this as a long-term surveillance system that can provide information on multiple diseases in the community.


11:10 a.m. | Dr. Andrew Sanderson, MD, MPH of Howard University and WEF Chief Medical Officer
In June 2020, to ensure the protection of the health and safety of wastewater workers during the coronavirus pandemic and into the future, WEF named Dr. Sanderson as its first Chief Medical Officer. He will share his experiences joining the water sector, including participating in WEF's first public health conference last spring. He also will share what is in store for new projects and his focus at WEFTEC.


11:30 a.m. | Daniel Isenberger, Wastewater Treatment Operator in Antarctica
Operating an activated sludge process in Antarctica can be a challenge. Isenberger will share his experience operating the facility that supports McMurdo Station for the past 6 months as well as what it is like living there. He will describe how he wound up at the bottom of the world and what lessons he expects to bring home.


11:50 a.m. | Kristen Williams, Chief Communications and Stakeholder Engagement Officer and Executive Vice President for DC Water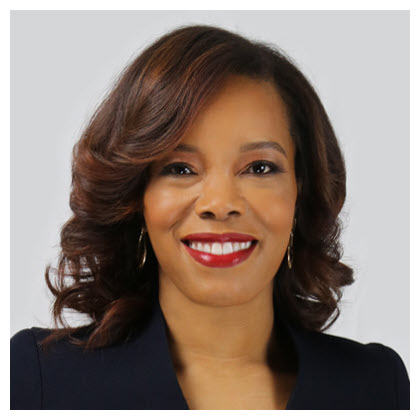 Utilities need to ensure that they engage with all members of their communities. Diversity, equity, and inclusion (DE&I) are key components of stakeholder engagement. And reputation management aids utilities to effectively provide water services. Williams will share the work that DC Water is pursuing around DE&I and how that looks in the community.


12:10 a.m. Andrew Hildick-Smith, Operational Technology Security Lead at the Water Information Sharing and Analysis Center (WaterISAC)
Cybersecurity has never been a more important topic than it is today for utilities. Hildick-Smith will share his insights as a 30-year water and wastewater veteran on today's trends, primary threats, and the resources available to address them.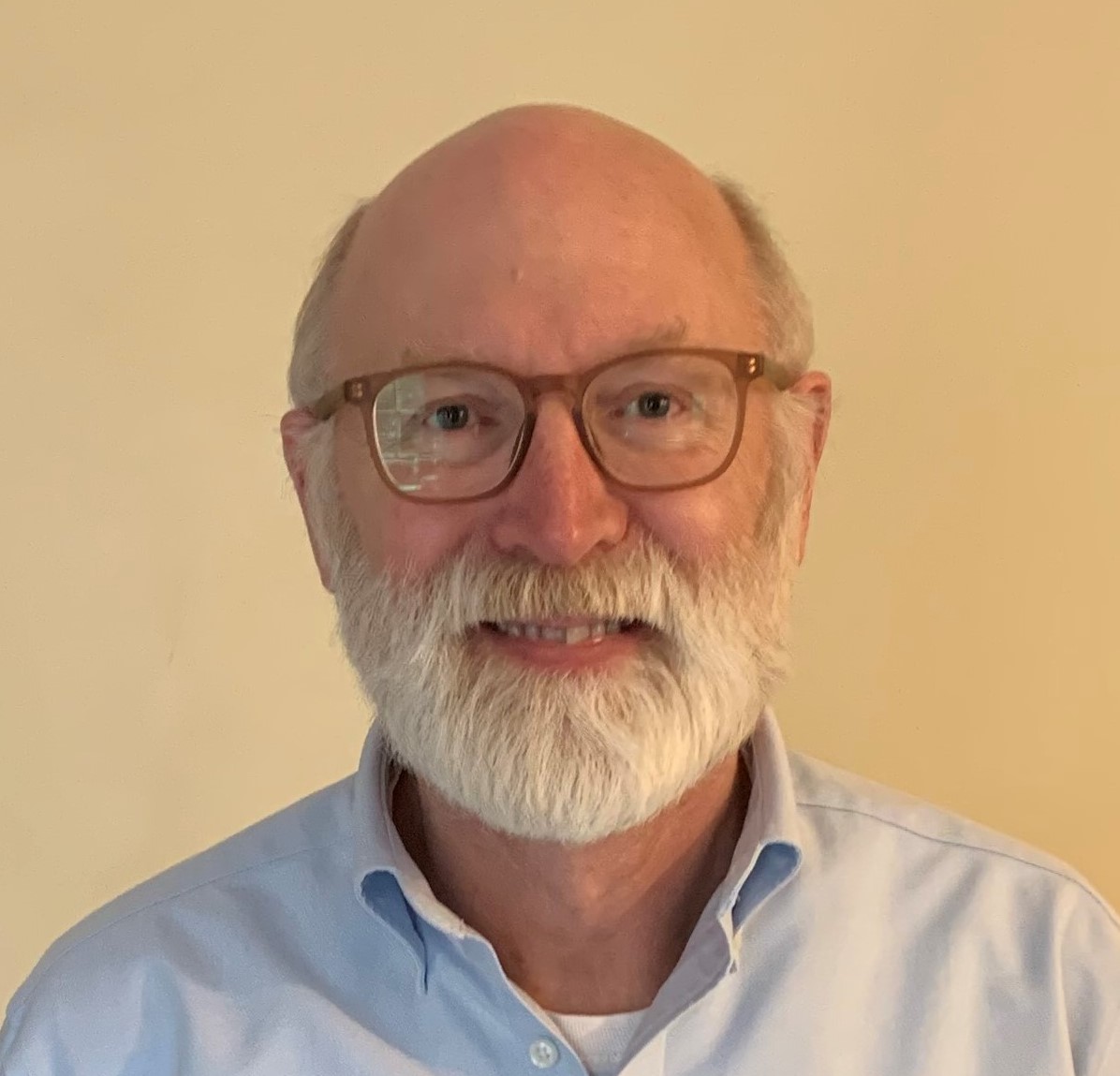 The term net zero often arises in conversations about sustainability, resource recovery, and resilience. Yarkadas will discuss what net zero means and why utilities should pay attention. He will describe the path to reach it and share how advanced technologies and innovative solutions can help utilities make progress.
We will release selected interviews on-demand over the coming weeks and months.