The WEFTEC Field Guide provides some of the day's new, lesser known, or otherwise noteworthy events. Check out what's happening on Wednesday, Oct. 3.
DEVELOP, ENGAGE, AND EMPOWER: A WORKFORCE PERSPECTIVE
Focus on workforce development, engagement, and empowerment in water sector utilities, and learn how this approach contributes to long-term success for organizations, customers, and employees. Using specific examples, presenters will discuss topics ranging from sustainability through leadership and workforce planning to enabling workforce transformation to fit the digital age through effective training and apprenticeship programs.
Session 516, 8:30 – 10 a.m., Room 244.
WHAT ARE THOSE BNR FOLKS DOING TO MY SOLIDS SYSTEM NOW?
Understand the solids-side of granular activated sludge. While the development of intensified activated sludge processes by applying granulation strategies is one of the largest advancements in the activated sludge process, the ways in which the wasted solids behave from a solids stabilization and dewatering standpoint have been explored minimally. Learn about studies in which the solids process effects of granular sludge are investigated.
Session 618, 3:30 – 5 p.m., Room 350.
STATE AND FUTURE OF STORMWATER
Consider current stormwater trends and what's in store for the sector's future. Hear presentations including findings from WEF's Stormwater Institute MS4 Needs Survey, then interact with panelists and contribute your thoughts in small group discussions about the state of stormwater and anticipated changes in the years ahead.
Session 624, 1:30 – 3:30 p.m., Room 352.
U.S. EPA'S WATER INFRASTRUCTURE FINANCE AND INNOVATION ACT
The WIFIA program accelerates investment in our nation's water infrastructure by providing long-term, low-cost supplemental loans for regionally and nationally significant projects. Hear from WIFIA staff members about program basics, lessons learned, and flexible options for moving through the process quicker, as well as a successful WIFIA loan application case study.
Session 622, 1:30 – 5 p.m., Room 349.
RESOURCE RECOVERY AT INDUSTRIAL FACILITIES
Explore technical and economic aspects of energy recovery and water reuse at industrial wastewater treatment facilities, including the roll-out of a Water Environment & Reuse Foundation-sponsored tool that helps industries develop the business case for water conservation. Laboratory studies and case studies will be detailed, along with examples of successful reuse partnerships between municipalities and refineries.
Session 500, 8:30 a.m. – 12 p.m., Room 357.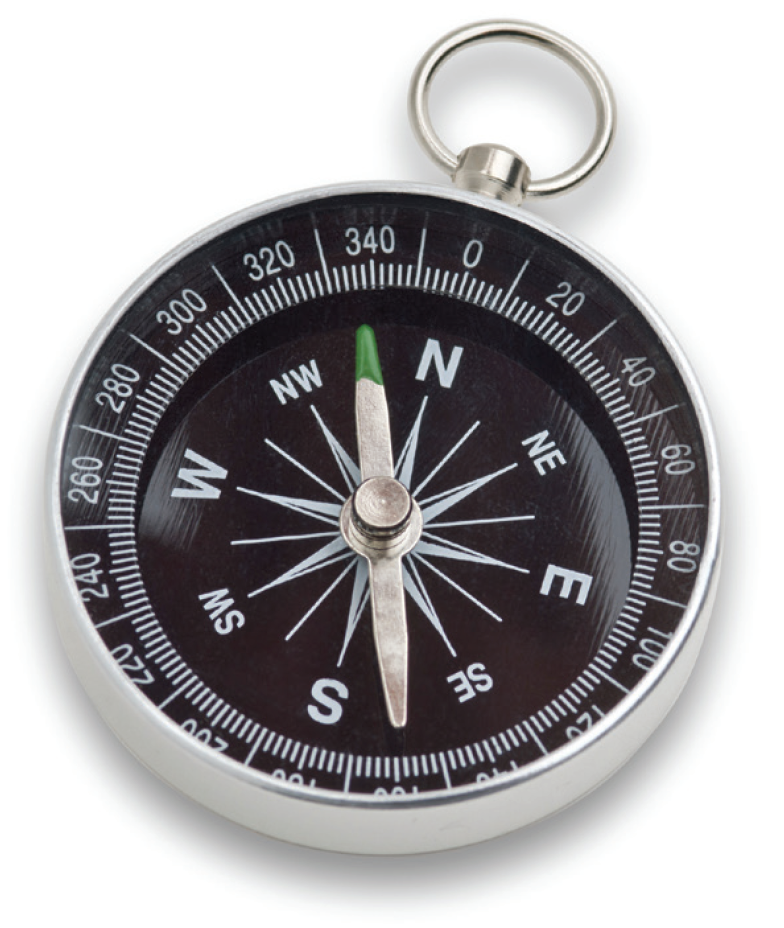 MOVING SWIFT-LY TO THE FUTURE
The Hampton Roads Sanitation District's SWIFT [Sustainable Water Initiative for Tomorrow] program is an innovative water treatment project in eastern Virginia designed to further protect the environment, enhance the sustainability of the region's long-term groundwater supply, and help address environmental pressures such as Chesapeake Bay restoration, sea level rise, and saltwater intrusion. This session underscores several ongoing research projects.
Session 519, 8:30 a.m. – 12 p.m., Room 256.
SEE THE LIGHT
Get hands-on with UV disinfection equipment during this mobile session in the exhibition. Following a brief introductory presentation, visit approximately eight UV and UV-AO booths during the walking tour and hear technical details from the manufacturers while examining the equipment.
Session 533, 10:45 a.m. – 12 p.m., Booth 7613, Hall I.