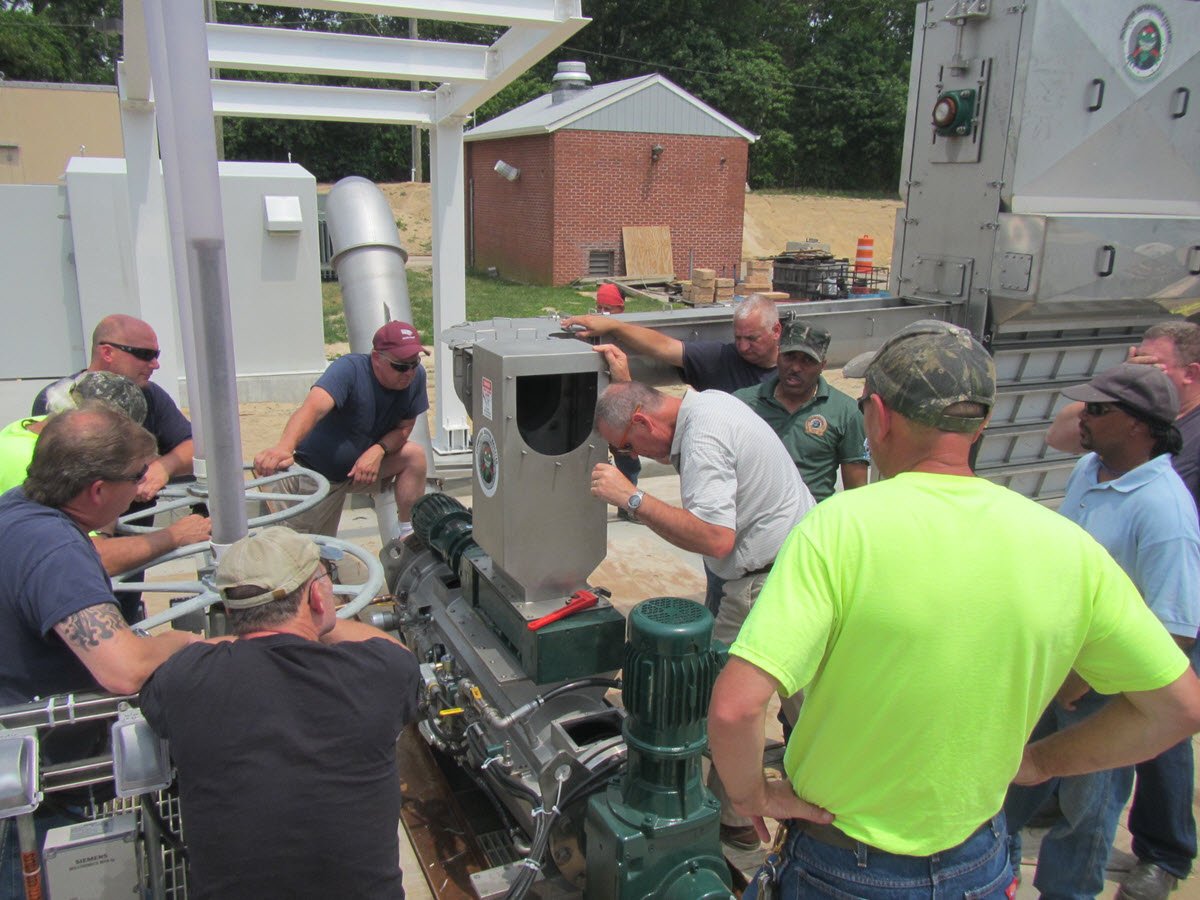 Operators always hold down the frontlines of the water sector, going above and beyond to get the job done and keep us all safe. During the past few months, new challenges have led to even greater efforts. We think those deserve some attention.
For example, the need to ensure continuity of operations never ends. Some utilities have even asked essential staff to shelter-in-place at treatment facilities for two week rotations, working 12-hour shifts, seven days a week. The large-scale and official responses are critical and important, but we know that operators, maintenance personnel, lab technicians, and all other frontline water sector workers go the extra mile.
We want to hear and share your stories about the helpful, productive, inspiring, and kind actions that you have witnessed. Tell us about those moments where these everyday heroes came through and deserve to receive some recognition and gratitude.