🎧 In this Words on Water podcast, listen to Chris Wilson, Chief of Process Engineering and Research at Hampton Roads Sanitation District, share how his utility is addressing per- and polyfluoroalkyl substances (PFAS). He also will moderate a WEFTEC Connect session discussing these issues.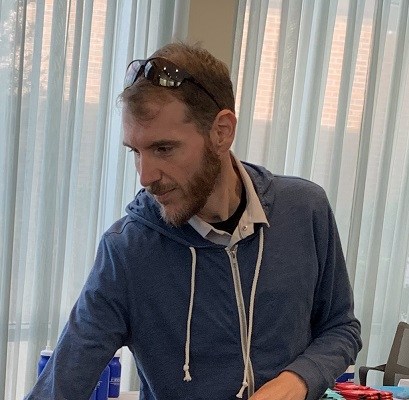 HRSD, like many others, are seeking to understand how to treat these various contaminants, develop effective tools for doing so, and determine which ones to apply to what end purpose.
Wilson also talks about the session he is moderating at WEFTEC Connect. The session, "PFAS: Where Science and Policy Intersect," will be on Tuesday, October 6 at 3:30 p.m. EDT and will seek to augment technical and policy information on PFAS with a look at where those areas intersect and what that means for water utilities.
PFAS: Where Science and Policy Intersect
Tuesday, October 6
3:30 - 4:30 p.m. EDT
•••