Prepared by hours of practice, 44 Operations Challenge teams — a new record — stepped into the spotlight at WEFTEC® 2017. With focus and determination, these water sector professionals jumped into action in the competition's five events: Process Control, Laboratory, Collection Systems, Godwin Maintenance, and Safety.
Teams worked hard in the hopes of claiming a top spot in each event, or even better, an overall trophy in Division 1 or Division 2. That moment came for
the TRA CReWSers who finished first in Division 1 and
the Aqua Techs who finished first in Division 2.
But the rewards come not only from earning a top spot in the events, they come from forming a lasting network of colleagues and gaining knowledge that helps advance careers.
"Today you're competitors, but when you're not competing in events, you're here building networks, and you're here building friends and people that you can call at any time," said Jenny Hartfelder, 2017–2018 Water Environment Federation (WEF; Alexandria, Va.) president. "And that's what makes this event so important."
This year also marked the 30th Operations Challenge competition. The first competition was held at the WEF annual conference in 1988. While the event has evolved and changed throughout the years, the heart of the competition remains the same: teamwork, networking, and knowledge development.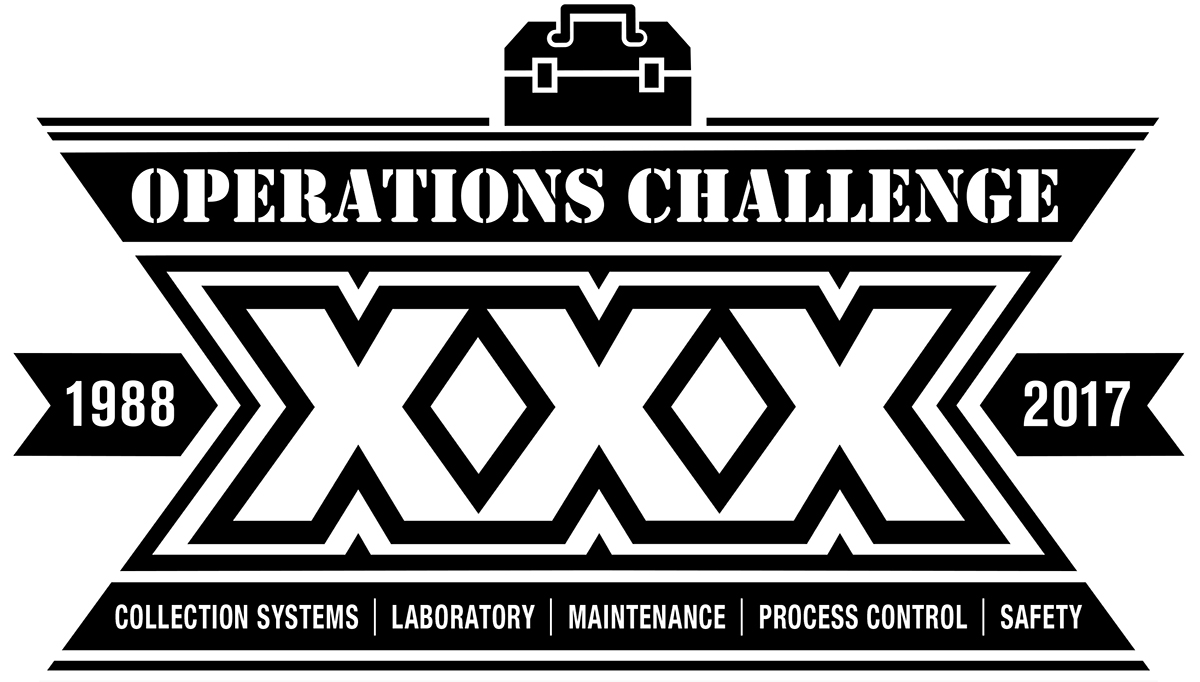 The December 2017 issue of Water Environment & Technology contains a 16-page section dedicated to covering all aspects of the 30th annual Operations Challenge.
The Operations Challenge History page contains a list of every winning teams as well as links to download the full Water Environment & Technology coverage about every competition