Opening General Session speaker to illustrate how the power of language supports innovation.
In 2012, the Water Environment Federation (Alexandria, Va.) demonstrated how a subtle change in terminology can transform how customers, elected officials, and communities value the work of water professionals.
At first glance, changing wastewater treatment plants to water resource recovery facilities may seem purely cosmetic. But as different segments of the water sector gradually adopted this term, the message also spread that wastewater treatment is about more than managing waste — it's about water reuse, nutrient recovery, energy generation, and creating a more sustainable world.
During the WEFTEC® 2019 Opening General Session, keynote speaker Dr. Lera Boroditsky will provide a unique perspective on why words matter. She will explain how the words we use shape public perception and how those perceptions translate into action. Dr. Boroditsky, a professor of cognitive science at the University of California in San Diego and founding editor of the journal Frontiers in Cultural Psychology, will discuss research-backed ways water professionals can communicate the value of water more effectively with those who need to hear our message the loudest.
Boroditsky spoke with Justin Jacques, an editor for Water Environment & Technology magazine, about her work and what WEFTEC attendees will learn from her keynote address.

Q: For those unfamiliar with your work, could you give us a sense of your professional background and what first attracted you to the study of language?
A: I have a PhD in Cognitive Psychology from Stanford (Calif.) University and have served on the faculty at the Massachusetts Institute of Technology (Cambridge), at Stanford, and at the University of California in San Diego. I run a lab and do research on language and cognition around the world, anywhere from small aboriginal communities in Australia to China, Russia, Chile, Indonesia, Europe, and so on.
Language is the most complex and sophisticated tool humans have ever invented. It allows us to not only build an infinite set of new ideas in our own minds but also to communicate these ideas to other minds, across vast reaches of time and space. Human languages are exquisitely structured and complex. I have always wanted to understand how we humans get to be so smart, how we come to build the incredibly sophisticated knowledge structures we invent, and language is a crucial part of that story.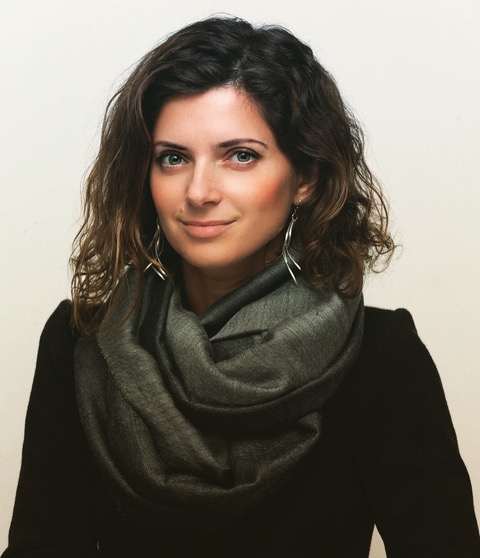 Lera Boroditsky
•••
The WEFTEC 2019 Opening General Session kicks off at 8:30 a.m. on Monday, Sept. 23 at McCormick Place in Chicago.