Aurora Motors, based in Silicon Valley, is expanding to become a global manufacturing leader of vertical pump motors.
Visit Aurora Motors at WEFTEC in Booth 958
With its cutting edge smart motor technologies, enabling its UL Listed Vertical Hollow Shaft, UL Listed Vertical Solid Shaft and UL Certified Fire Protection motors, the company is becoming a leading vertical pump motor specialist for the municipal, agriculture and fire protection industry.
In its ISO and UL-certified development center, Aurora controls all aspects of development, supply chain, manufacturing, and delivery to ensure the quality, performance, and reliability that customers expect.
Learn more about Aurora online at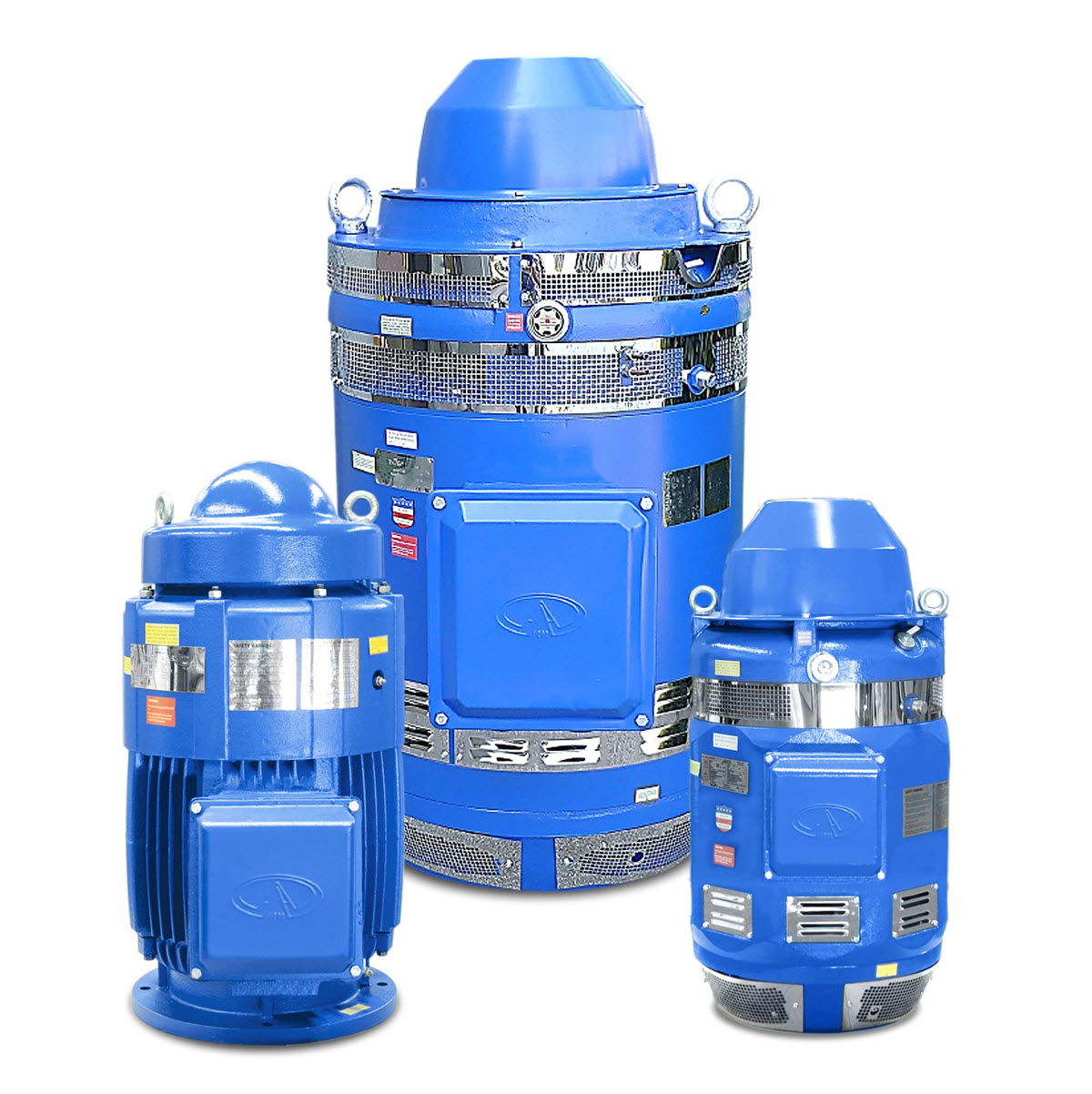 *Sponsored Content*