The official news source of WEFTEC
WEFTEC Now features timely coverage of major events leading up to, during, and after WEFTEC. This resource will become an enduring record of past WEFTEC conferences as well as provide notice of upcoming events and opportunities.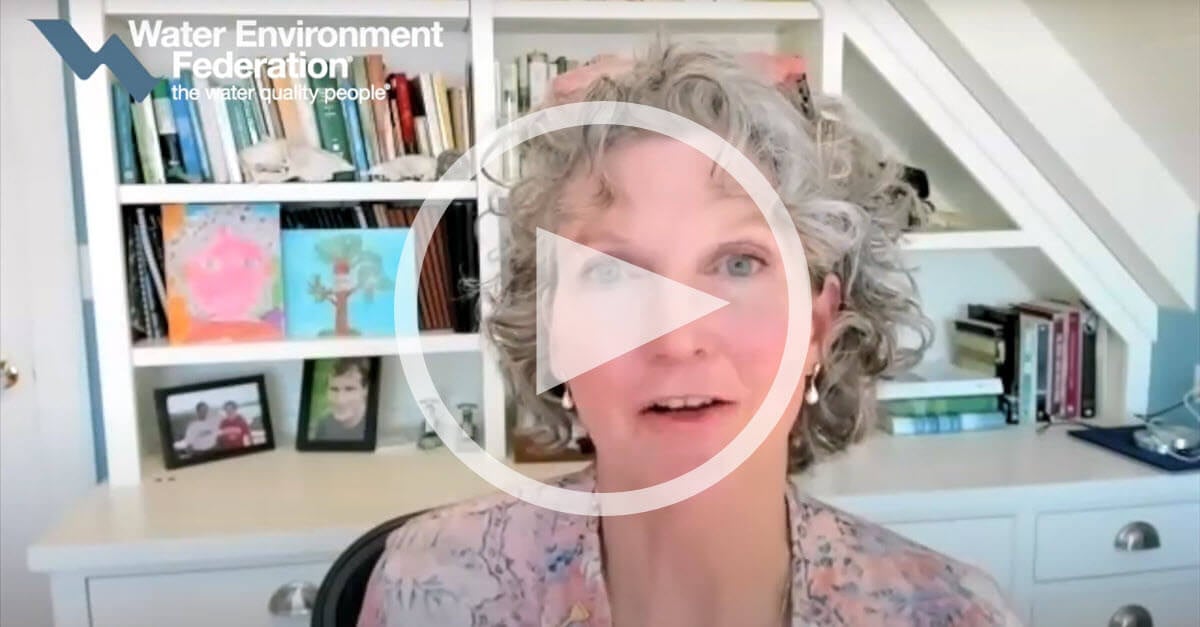 We are excited to announce that WEFTEC will be held in person this October 16 to 20 in Chicago.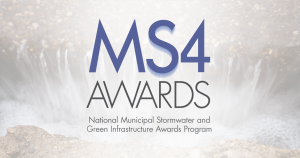 Recognizing extraordinary efforts to protect local health and safety, detect and eliminate environmental hazards, and build support for stormwater management through extensive public outreach, the Water Environment Federation (WEF; Alexandria, Virginia) Stormwater Institute recently announced winners of its 2020 National Municipal Stormwater and Green Infrastructure Awards.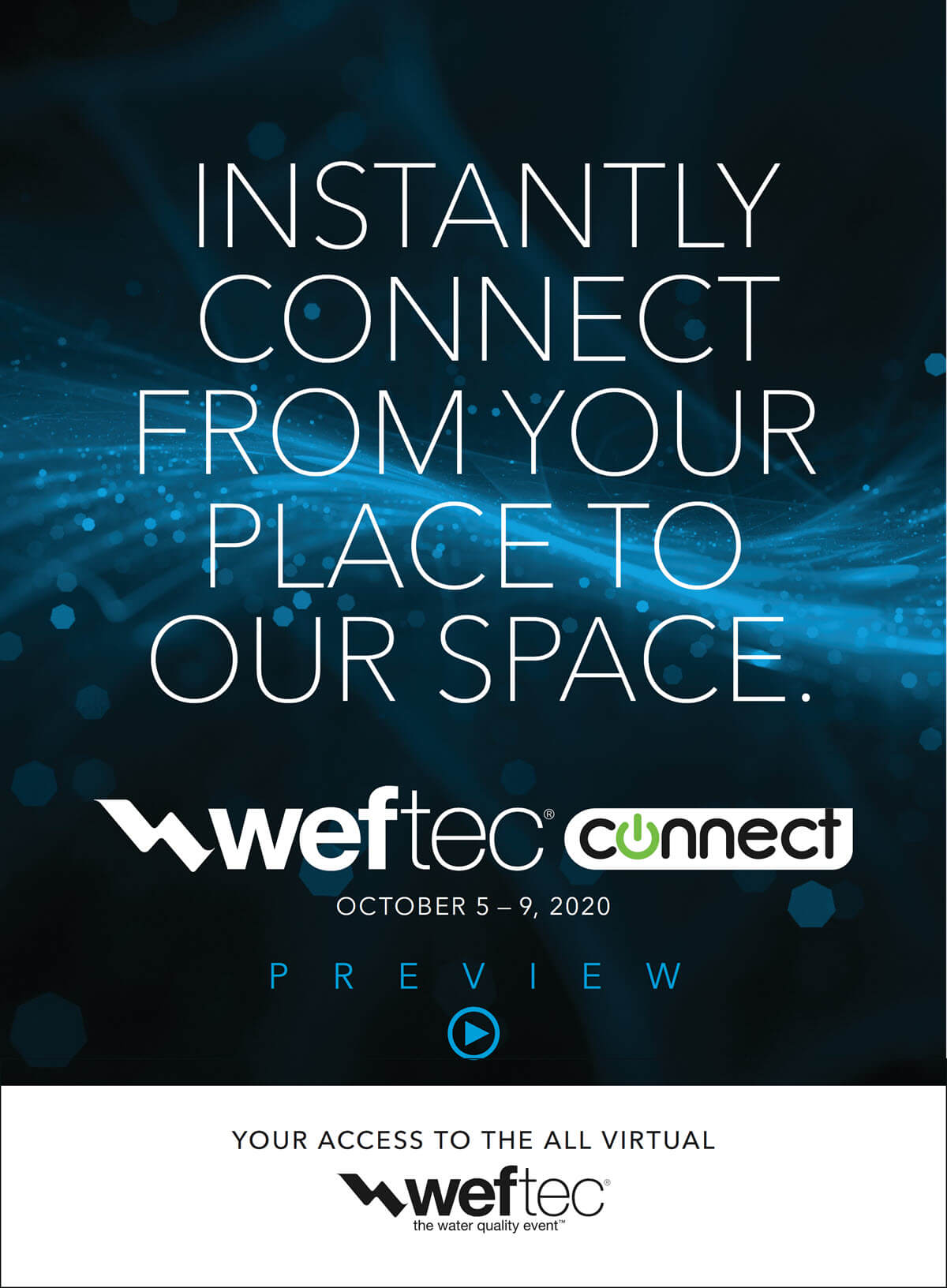 Look inside this preview publication to learn more about the WEFTEC Connect educational programming, Exhibitor Showcase, and networking opportunities that are being developed for this October.