The official news source of WEFTEC
WEFTEC Now features timely coverage of major events leading up to, during, and after WEFTEC. This resource will become an enduring record of past WEFTEC conferences as well as provide notice of upcoming events and opportunities.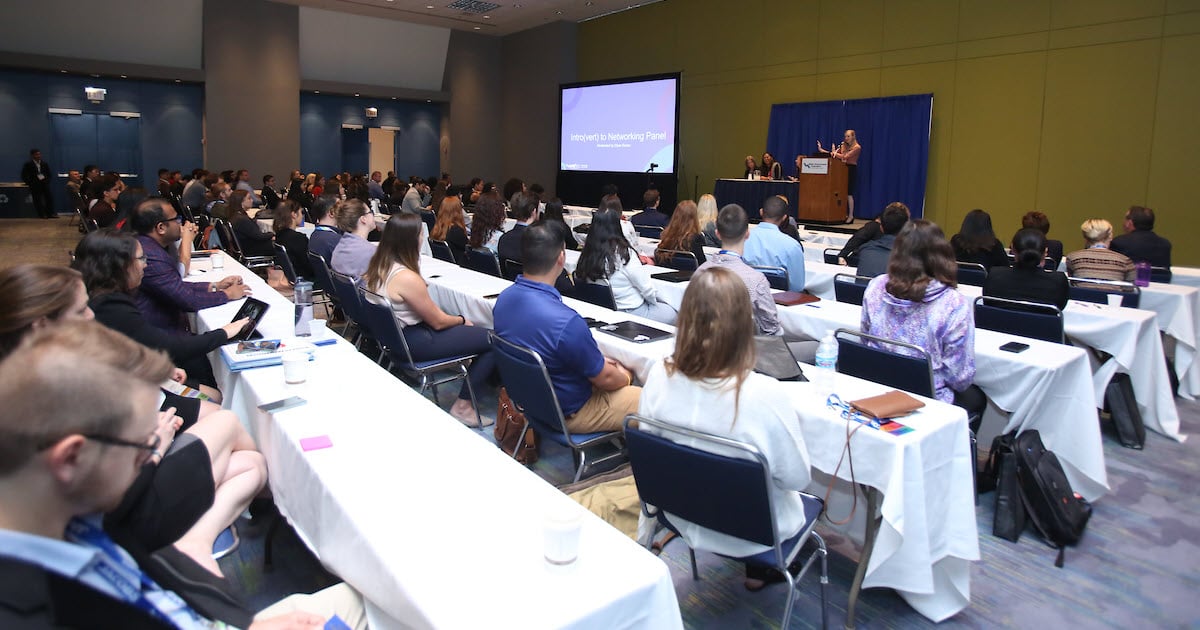 While some of the details and full descriptions are still being worked out, you can get a first look at what's in store for WEFTEC 2022 in New Orleans.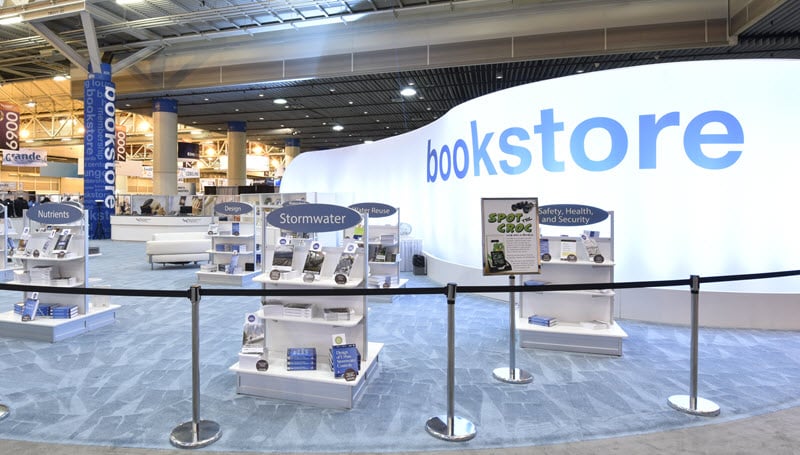 This year the WEFTEC Bookstore will host two authors to sign copies of their books. Visitors also can take advantage of expert demonstrations of Access Water, the Water Environment Federation's technical content platform. On top of that, 16 new or updated water quality titles will be on display and available for purchase.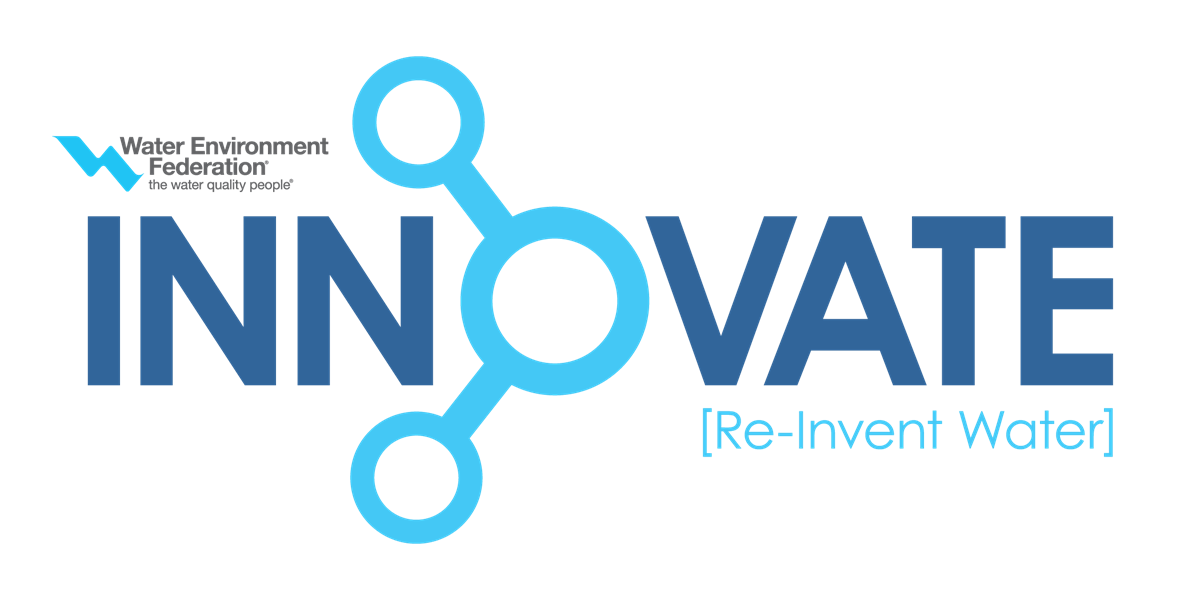 Since 2012, the Water Environment Federation (WEF; Alexandria, Virginia) has partnered with BlueTech Research (Cork, Ireland) and Imagine H2O (San Francisco) to spotlight some of the water sector's most promising innovators. Through this partnership, WEFTEC has become the epicenter of a unique platform for entrepreneurs, investors, customers, and regulators to highlight and access the newest technologies driving the water sector forward.