The official news source of WEFTEC
WEFTEC Now features timely coverage of major events leading up to, during, and after WEFTEC. This resource will become an enduring record of past WEFTEC conferences as well as provide notice of upcoming events and opportunities.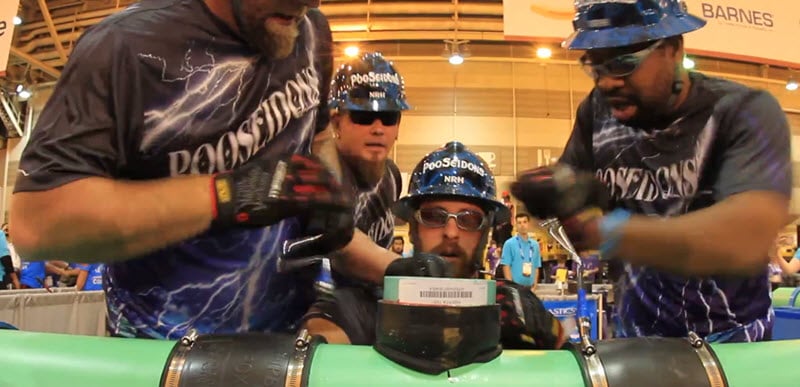 TRA CReWSers of the Trinity River Authority in Dallas won Division 1, and Pooseidons of North Richland Hills Water placed first in Division 2.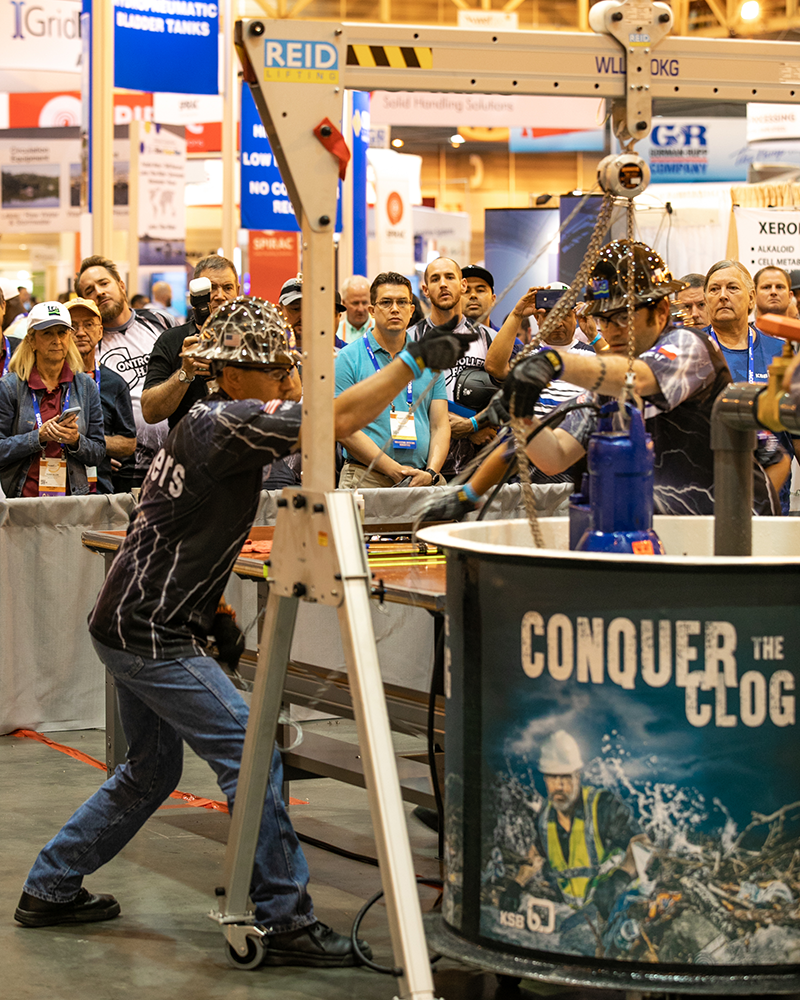 The TRA CReWSers from the Water Environment Association of Texas took Division 1 and the Pooseidens also of the Water Environment Association of Texas won Division 2 in the 2018 Operations Challenge.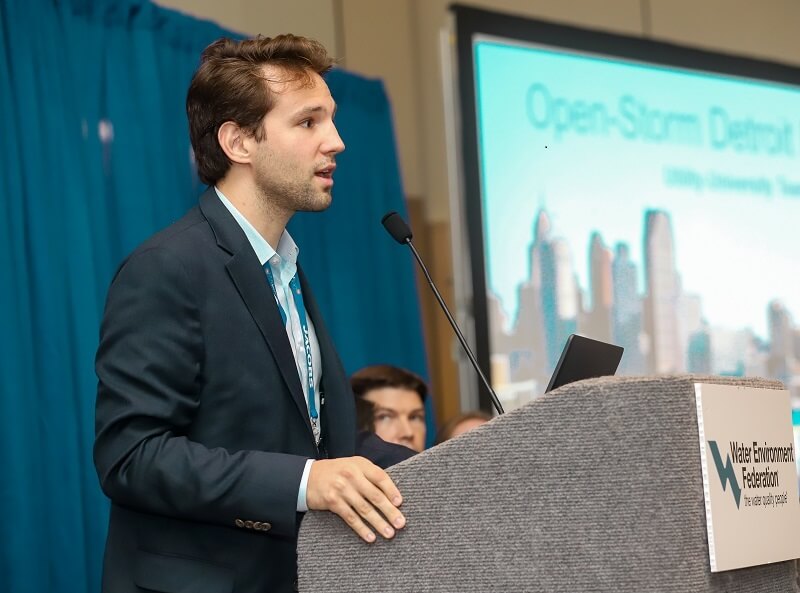 The team from the Great Lakes Water Authority in Detroit earned the $25,000 first prize in the WEF WEF LIFT Intelligent Water Systems (IWS) Challenge.