The official news source of WEFTEC
WEFTEC Now features timely coverage of major events leading up to, during, and after WEFTEC. This resource will become an enduring record of past WEFTEC conferences as well as provide notice of upcoming events and opportunities.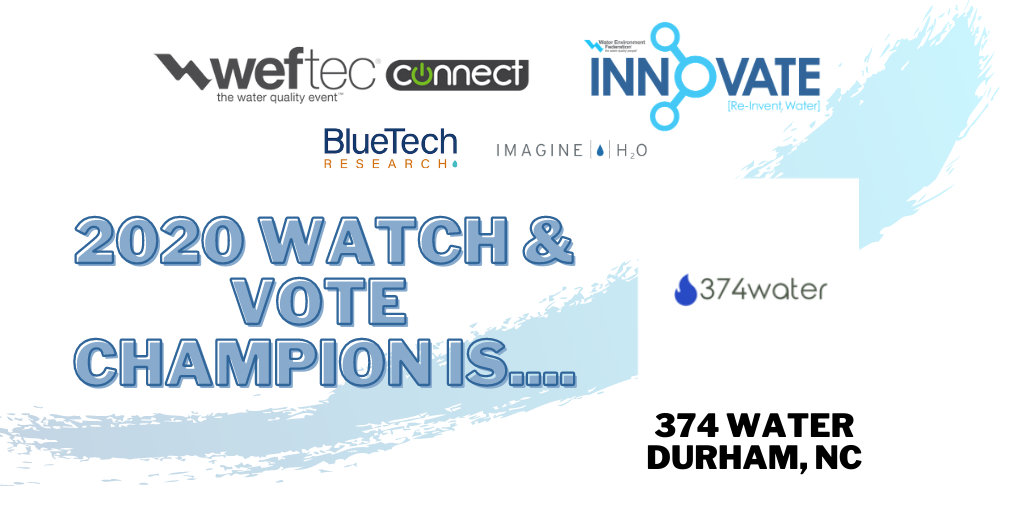 You cast hundreds of votes over two rounds to choose 374 Water (Durham, North Carolina) as the WEFTEC Connect Innovation Showcase company and technology to receive a complimentary kiosk at the WEFTEC 2021 Innovation Pavilion.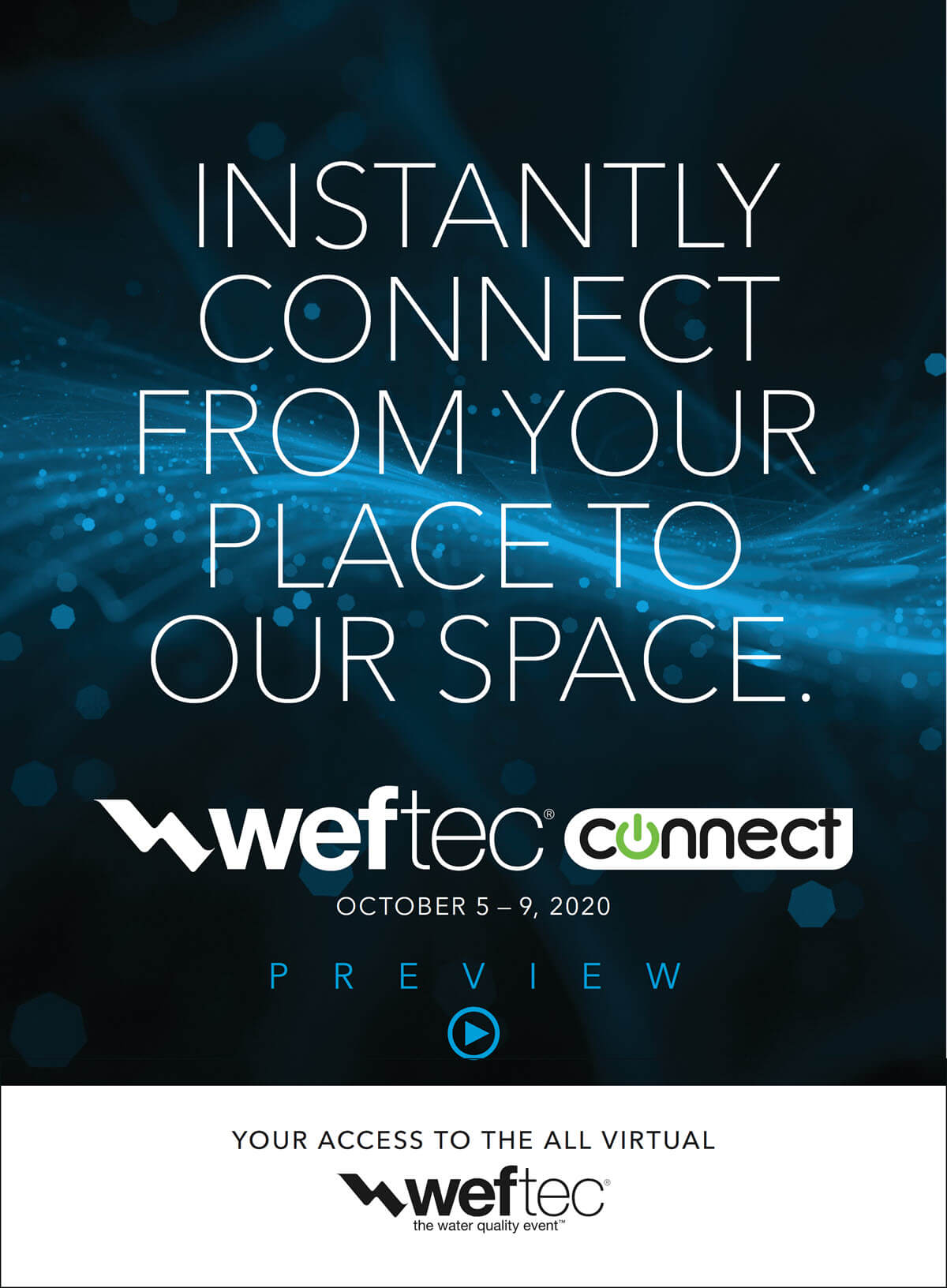 Look inside this preview publication to learn more about the WEFTEC Connect educational programming, Exhibitor Showcase, and networking opportunities that are being developed for this October.