The official news source of WEFTEC
WEFTEC Now features timely coverage of major events leading up to, during, and after WEFTEC. This resource will become an enduring record of past WEFTEC conferences as well as provide notice of upcoming events and opportunities.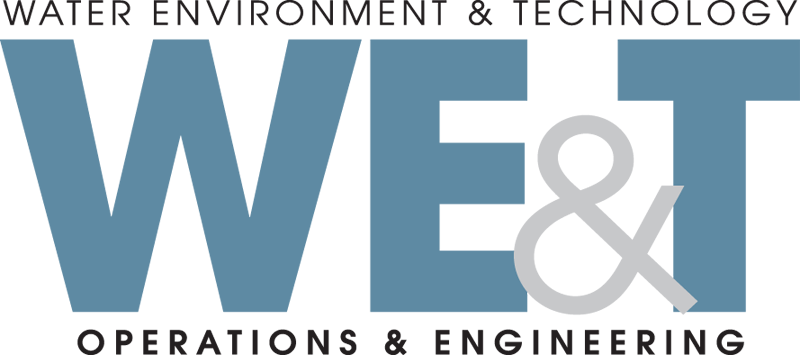 Find out the main themes and trends that emerged as operators, engineers, manufacturers, regulators, scientists, students, educators, and officials from all over the globe connected online to discover, learn, listen, and connect about all aspects of the water sector.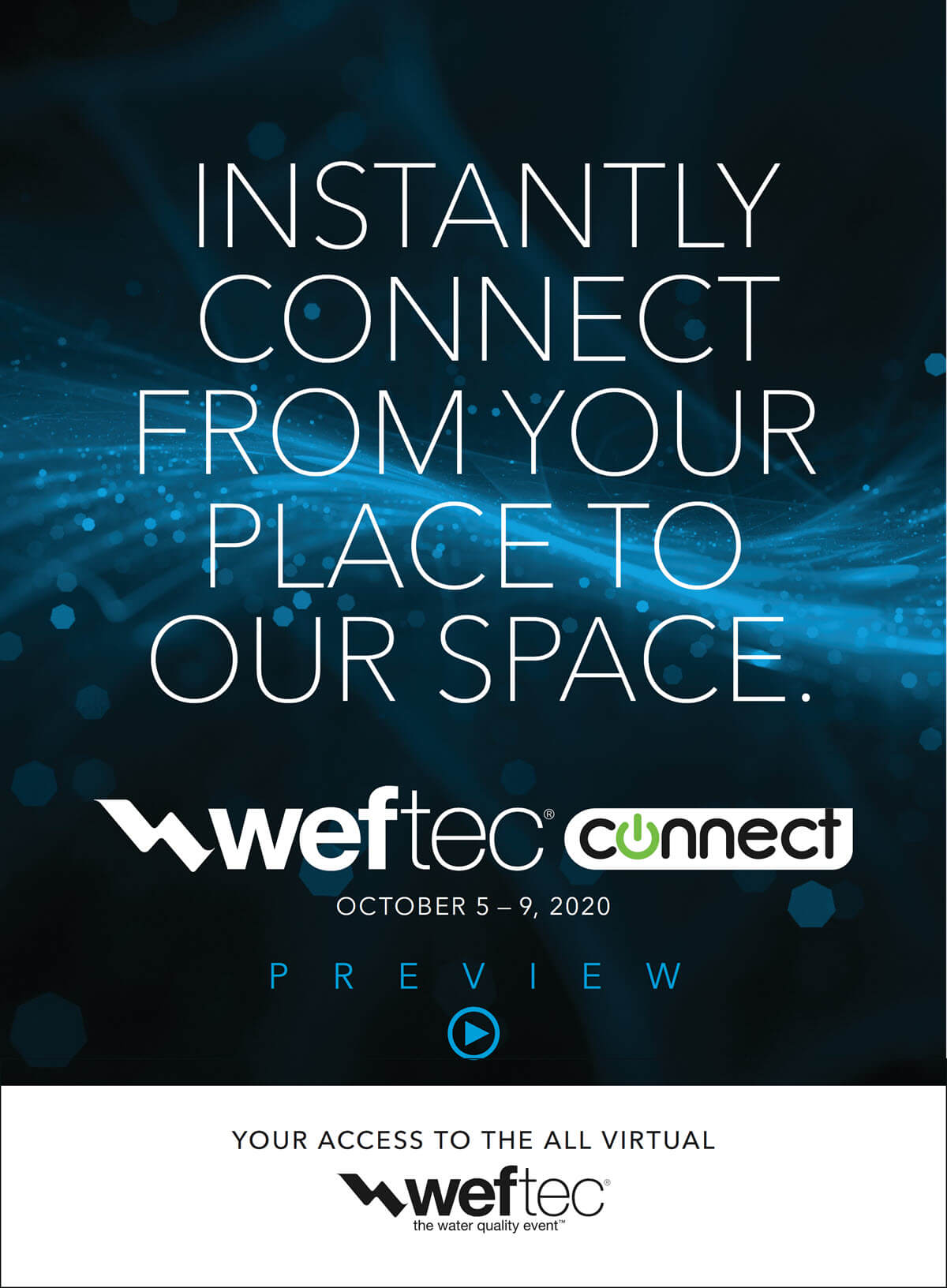 Look inside this preview publication to learn more about the WEFTEC Connect educational programming, Exhibitor Showcase, and networking opportunities that are being developed for this October.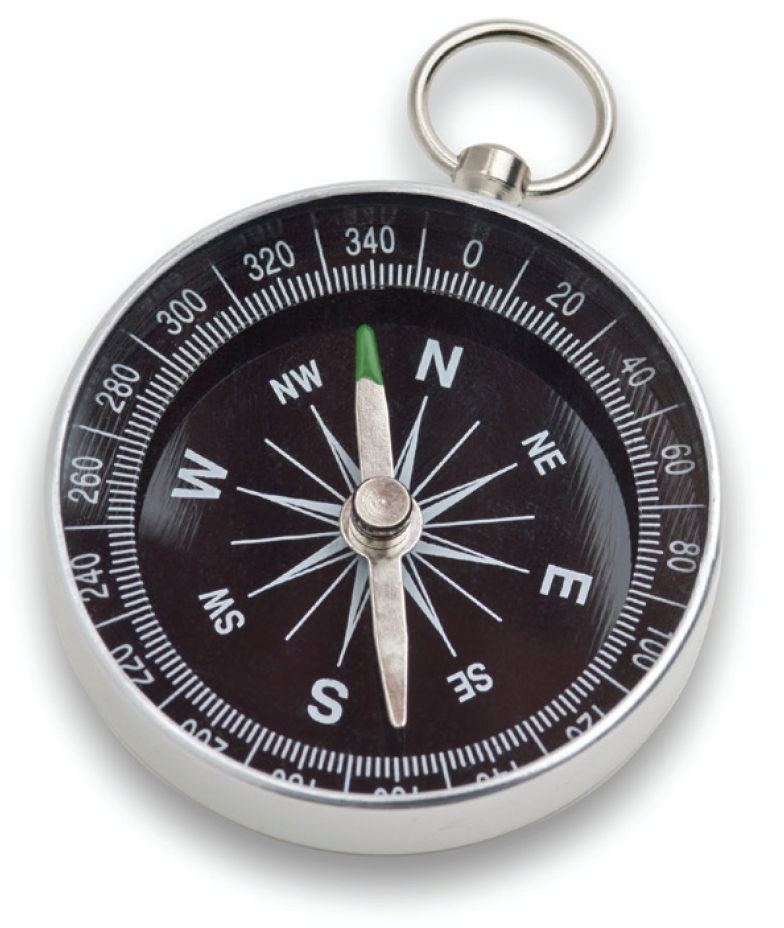 See some of new, lesser known, or otherwise noteworthy events happening on Monday, Oct. 1.