The Global Water Community Reconvenes at the WEFTEC Global Center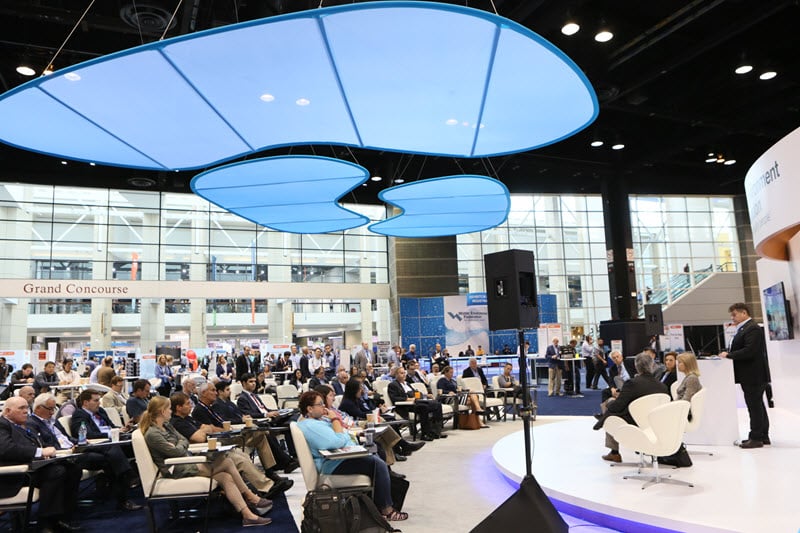 Global Center Hours:
Sunday – 10.17 | 8:00 am – 5:30 pm
Monday – 10.18 | 8:00 am – 6:30 pm
Tuesday – 10.19 | 8:00 am – 5:30 pm
Wednesday – 10.20 | 8:00 am – 3:30 pm
Global Center Reception:
Monday – 10.18 | 5:30 pm – 6:30 pm
Grand Concourse Lobby, North Building
WEF welcomes back the global water community at the WEFTEC Global Center. Join us Monday, October 18th, at 10:00 am for the Global Center Inauguration kicked off by Walter Marlowe, WEF's Executive Director and featuring a recorded message from The Honourable Radhika Fox, Assistant Administrator, Office of Water U.S. Environmental Protection Agency.
The Global Center offers a space for learning about global water issues that includes two days of programming including presentations and panel discussions of global interest with topics ranging from energy efficiency to global water stewardship.
At the Global Center you can take a break, hook up to the free wi-fi and network with your fellow water community colleagues.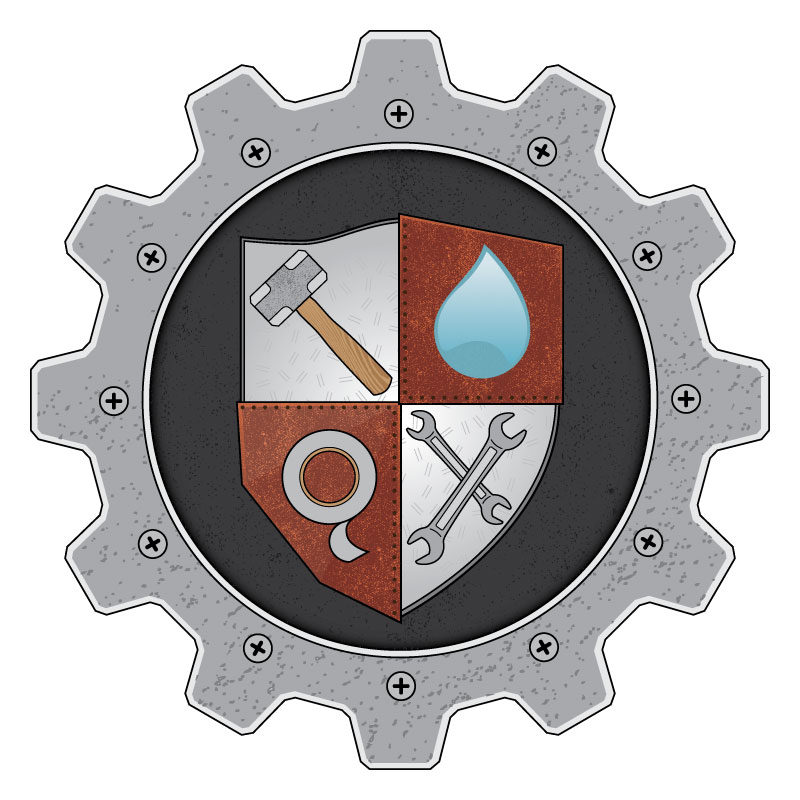 On Wednesday, October 20th at 10:00 a.m. – 11:00 a.m., we celebrate our operators, who are at the front lines in the protection of public health, at the Operator Ingenuity Awards. Water and wastewater operators routinely devise outside-the-box ideas that enhance how their facilities protect public health and the local environment. These awards recognize, celebrate, and spread the word about home-spun innovations and clever ideas that advance the sector.
WEF gratefully acknowledges the Wisconsin Economic Development Corporation (WEDC) for its sponsorship of the Global Center. The Wisconsin Economic Development Corporation is a public-private agency in the state of Wisconsin designed to assist business development and innovation through loans, grants, tax credits, and technical assistance programs.