WEF recognizes that attending conferences often involves long hours of sitting and being indoors, which can negatively affect physical health. To avoid this, we're incorporating wellness activities into WEFTEC to encourage participants to move their bodies and engage in other behaviors to support overall health and well-being.
Zen Yoga (registration required)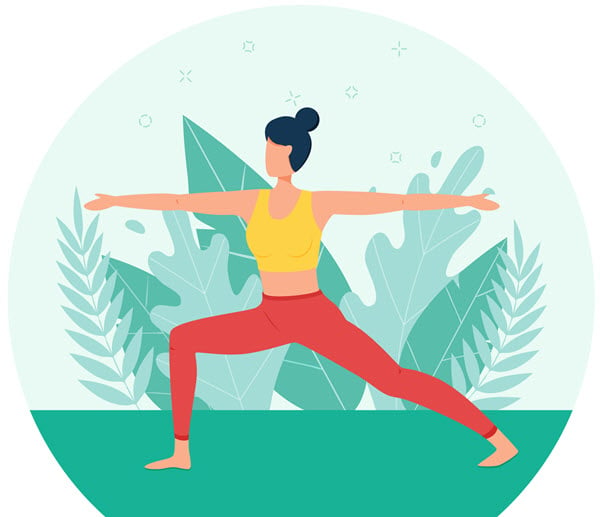 Tuesday, October 3 | 7:00 – 8:00 a.m.
McCormick Place, Room S104
$35.00
Start off with a morning flow to get you energized for your day. An instructor from Zen Yoga Garage will lead you through Vin/Yin, a hybrid-style yoga class that combines traditional Vinyasa poses with longer-held deep stretches to calm the mind, while resetting and realigning the body. Yoga mats will be provided.


Sponsored by

Meditate Between Meetings in the Mindfulness Lounge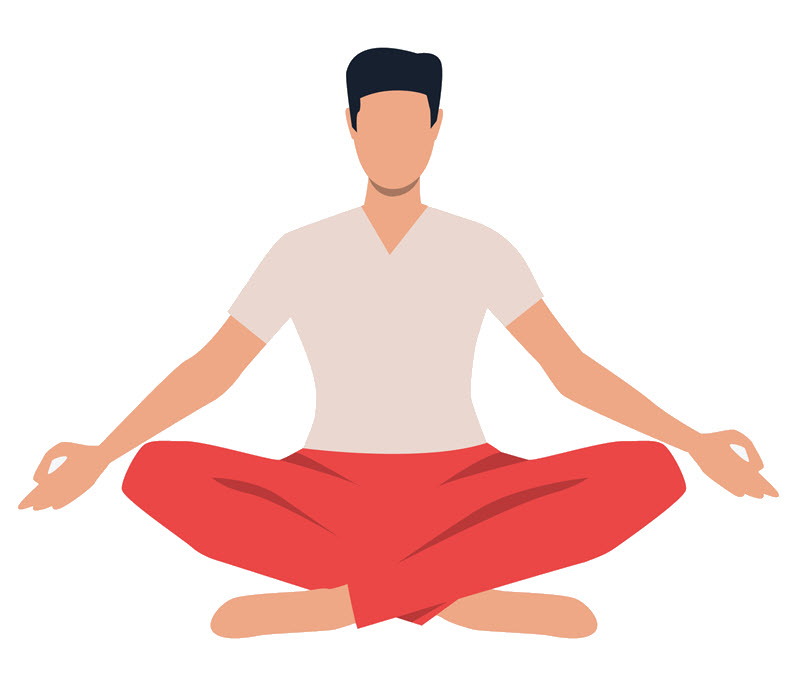 Saturday, September 30 – Tuesday, October 3 | 8:00 a.m. – 5:30 p.m.
Wednesday, October 4 | 8:00 a.m. – 3:30 p.m.
McCormick Place, Room N231
Actively relaxing between meetings using practices such as meditation reduces the build-up of stress by lowering beta-brainwave activity. Meditation has been previously shown to improve creativity, happiness, performance, communication, empathy, and productivity.
Join the WEFTEC Wellness Challenge!
Enjoy some healthy competition with your peers as you walk, participate, and learn! You'll earn chances to win prizes for reaching Challenge Goals and working your way up the leaderboard.
The challenge app will track your progress as you earn more points.
Starts: Sunday, October 1 | 12:01 a.m. CT
Ends: Wednesday, October 4 | 3:00 p.m. CT
Learn More and
Get the Challenge App