WEFTEC's Innovation Showcase has become known as a "one-stop-shop" to learn about the water sector's latest technologies, trends, and transformations. This year, while you can't check out the featured innovative technology companies in person, you can still meet them virtually through WEFTEC Connect. Take a few minutes to learn about each company by watching their short pitch videos, then imagine that you have $ 1 million USD and could only invest in your Top 8!
Over the past 8 years, the WEFTEC Innovation Showcase has featured a wide range of technologies with a total of 154 companies represented. Today, more than 90% are still in business. Getting a spot in the Innovation Showcase is incredibly competitive — especially for this year's 18 companies featured in the WEFTEC Connect Innovation Pavilion. To qualify for a spot in the Innovation Pavilion, companies must beat out hundreds of other entrepreneurs be a finalist in the Imagine H2O accelerator program or be selected through BlueTech Research's vigorous horizon scans for the water sector.
The success and competitiveness of the Innovation Showcase companies not only reflects the quality of the companies featured, but also highlights the technological direction that the water sector is heading toward. While innovation was once an intimidating obstacle in the ever-conservative water sector, companies are now looking at ways to foster innovation both within their own operations as well as the technologies they implement.
This year is no different, with the 18 companies featured in the WEFTEC Connect Innovation Pavilion ranging from a NASA-developed remediation technology with EcoSPEARS to 3D printed membrane spacers with Aqua Membranes. Other 2020 Innovation Pavilion exhibitors are 374 Water, Datatecnics, ECO2MIX, Elajo Technology Solutions, Epic CleanTec, iFLUX, Infinite Cooling, Membrion Inc., Mitcherson, Pharem, Sewer AI, SiTration Inc., StormSensor Inc., SwirlTex, Varuna Tech Inc., and Ziptilty.
Become the Investor – Virtual Croc Tank
One of the quickest ways to meet the Innovation Pavilion companies at WEFTEC is the always exciting CrocTank sessions, modeled after the successful TV show Shark Tank. This year we are bringing the CrocTank experience to you with our "Watch & Vote" competition.
Just like the show, you will become the "Sharks" (or "Crocs" in our case) and have a chance to offer your favorite companies with an investment after listening to their pitches.
During September, take a few minutes to learn about each company by watching their short pitch videos. Then, imagine that you have $1 million USD to invest and choose your Top 8. The Top 8 among all the votes will be announced during the 24 Hours of Water broadcast on Sunday, October 4. This will also launch the final round of voting. The final winner receives a complimentary kiosk at WEFTEC 2021's Innovation Pavilion.
Voting for the Top 8 ends on Friday, October 2 with the playoffs during the week of WEFTEC Connect. Take notes and write down your favorite companies as you will have the chance to interact and learn more through the WEFTEC Connect Exhibitor platform.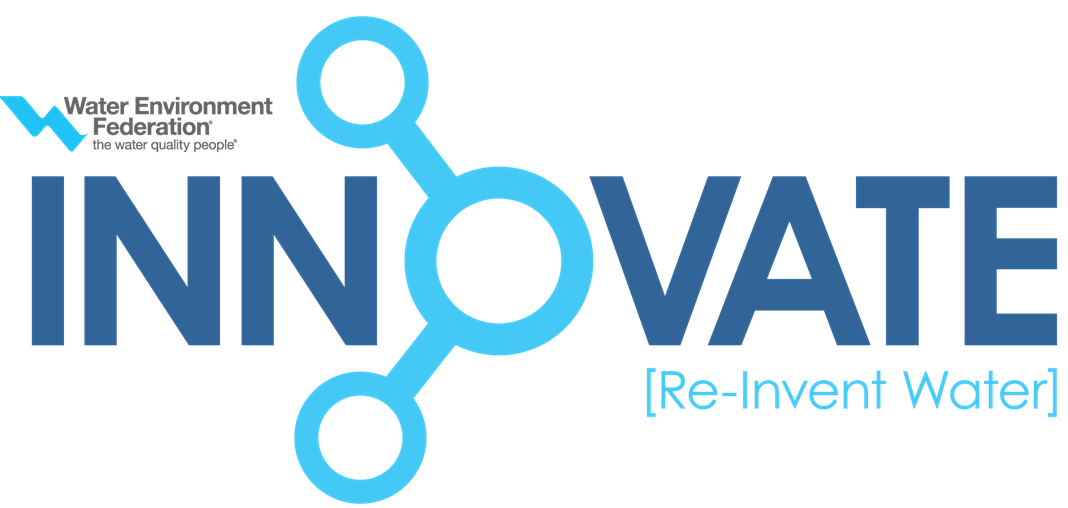 Innovation Showcase
The Innovation Showcase page includes more details on this year's Innovation Pavilion Exhibitors, WEF's Innovation Partners, and virtual innovation events to help you get your water innovation fix.