Mark your calendar to register and book your hotel room for WEFTEC 2020 beginning [updated] May 5.
The Water Environment Federation is also happy to annouce that WEFTEC 2020 registration rates will remain locked at 2019 prices.
To get the best deal, be sure to register before the Best Rate expires July 10. Experient Inc. is the Water Environment Federation's only official conference registration provider for WEFTEC 2020. On [updated] May 5, visit the Registration Page to get started. (See why we delayed opening registration.)
Housing Opens
WEFTEC Housing also opens on [updated] May 5. Reservations at the negotiated WEFTEC rates can only be made through Convention Management Resources Inc. (CMR), the only company authorized to make WEFTEC hotel reservations on behalf of WEF. Booking via this service gets you access to negotiated rates as well as complimentary shuttle service from most hotels to the New Orleans Morial Convention Center. Visit the Lodging and Travel Page to get started.


Technical Content 'Access' Coming
In addition to sticking to 2019 rates, WEF also will be offering a registration and subscription bundle that will include access to WEF's valuable technical content through an online digital platform that is fully searchable with a variety of features and functions for better accessing and using the content. More details coming soon on this unprecedented package at a special introductory price.
Beware of Fraudulent Vendors — Many companies may claim to be associated with the Water Environment Federation (WEF) and WEFTEC; however, Convention Management Resources – CMR (for housing) and Experient (for registration) are the only officially authorized providers for WEFTEC. Do not register for the conference or book your hotel rooms with other operators. WEF does not accept responsibility for any losses that result from registering or booking hotel rooms via unofficial vendors or websites.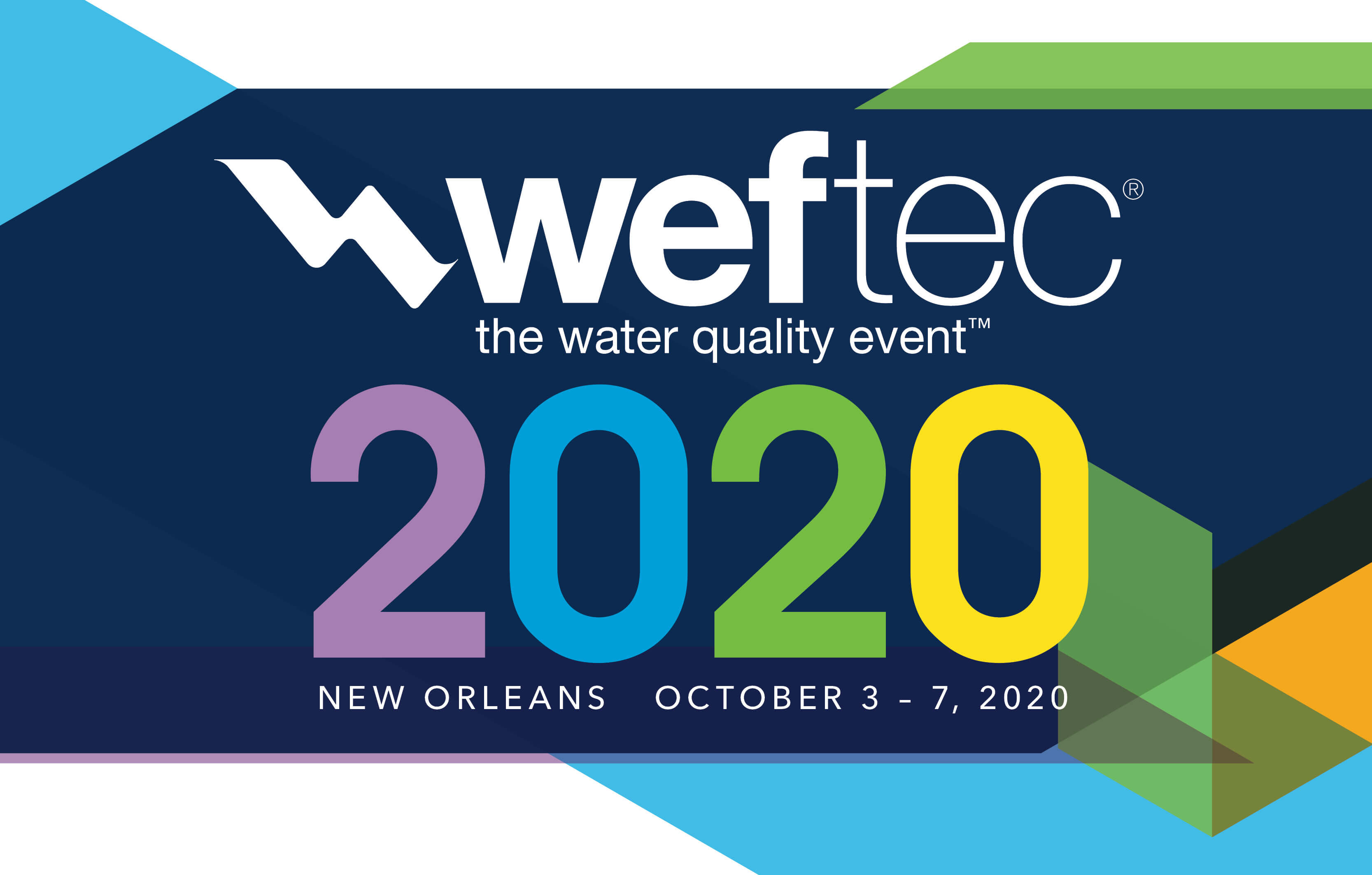 Exhibition Sales Open
With more than 800 exhibitors already assigned, now is the time to book your space for WEFTEC 2020 in New Orleans!
General sales opened on Feb 1.