The WEFTEC Field Guide provides some of the day's new, lesser known, or otherwise noteworthy events. Check out what's happening on Monday, Oct. 1.
GUIDED TOUR OF THE INNOVATION PAVILION
Join a personal tour with exclusive access to innovative and award-winning water start-ups and discover what new and exciting developments these companies are bringing to the water sector. WEF's innovation partners are the tour guides, providing insights into the technologies and potential impacts for you.
Session 110, 10:30 – 11 a.m., Booth 3129, Hall E
GLOBAL ENGAGEMENT IN WATER, SANITATION, HYGIENE: HOW YOU CAN CONTRIBUTE TO THOSE IN NEED
Meet and learn from organizations active in water, sanitation, and hygiene (WASH) programs, and Water Environment Federation (WEF; Alexandria, Va.) members working to raise funds for WASH projects worldwide. Enjoy a sampling of the wide range of opportunities available to support WASH in developing countries. Panelists will describe steps audience members can take to engage with the organizations working on these projects.
3:30 – 5 p.m., WEF Global Center, Hall G
CALLING ALL EAGLE-EYED BIBLIOPHILES
A mini-me of Niles the Crocodile is hiding somewhere in the WEF Bookstore — open Sunday to Wednesday, 8 a.m. – 5 p.m. Spy his secret location and be entered in a daily drawing on Monday, Tuesday, or Wednesday to win a Kindle Paperwhite. While you're there, browse the latest releases, including the new operator training manual, Wastewater Treatment Fundamentals.
Spot the Croc, Monday – Wednesday, WEF Bookstore, WEF Plaza, Hall G
NATURAL DISASTERS AND THE ROLE OF INNOVATION
In the aftermath of recent hurricanes, floods, and fires — from Hurricanes Harvey and Maria to the Santa Rosa fires — explore lessons learned and find out how utilities are preparing their workforce, assets, and operations to be ready for the unexpected. Learn from this panel conversation about the role of innovation to adapt quickly and become a resilient utility.
Session 113, 12 – 1 p.m., Booth 3129, Hall E
WATER POLICY UPDATE
Engage with office directors and representatives of the U.S. EPA Office of Water Headquarters and the U.S. EPA Region 6 in learning about current national water program policies and initiatives. Topics include the Clean Water and Drinking Water State Revolving Funds, Water Infrastructure Finance and Innovation Act, Waters of the U.S., water reuse, stormwater, green infrastructure, blending, affordability, and regulatory reform initiatives.
Session 200, 1:30 – 5 p.m., Room 239.
#GETSOCIAL
Meet your social media friends and make new ones during our tweet-up! Join WEF's Digital Communication Manager Rahkia Nance for a lively 30 minutes of networking and conversation. Whether you'd like to learn more about social media or want to connect with others doing the work, this is the place to be for all things social media!
WEFChat Tweet-Up, 11:15 – 11:45 a.m., just outside La Nouvelle Ballroom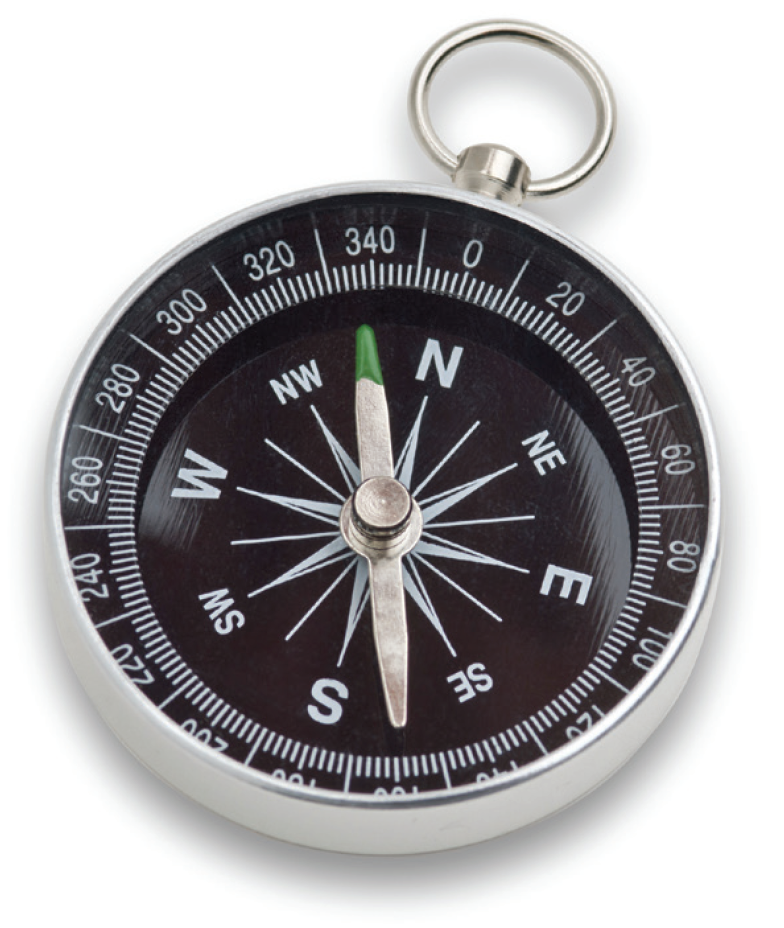 DELVE INTO RESOURCE RECOVERY AND ENERGY EFFICIENCY
Absorb details from a group of experts as they describe the U.S. Department of Energy's integrated efforts to advance resource recovery and energy efficiency. Two complementary panel discussions will explore the department's research and development undertakings and investments in new technologies as well as efforts to target near-term opportunities to improve energy efficiency in drinking water and water resource recovery facilities using existing technologies and practices.
Session 209, 1:30 – 5 p.m., Room 353.
THE CROC TANK: IMAGINE H2O WATER START-UPS PITCH TO THE EXPERTS
Root for award-winning start-up companies as they vie to win over panelists of investors, advisors, and industrial and municipal customers in fast-paced, 3- to 5-minute pitches modeled after the popular TV show Shark Tank. Nothing is off limits as experts grill the presenters about their business model, technology, intellectual property, and marketing strategy.
Session 235, 3:30 – 4:30 p.m., Booth 3129, Hall E.