The official news source of WEFTEC
WEFTEC Now features timely coverage of major events leading up to, during, and after WEFTEC. This resource will become an enduring record of past WEFTEC conferences as well as provide notice of upcoming events and opportunities.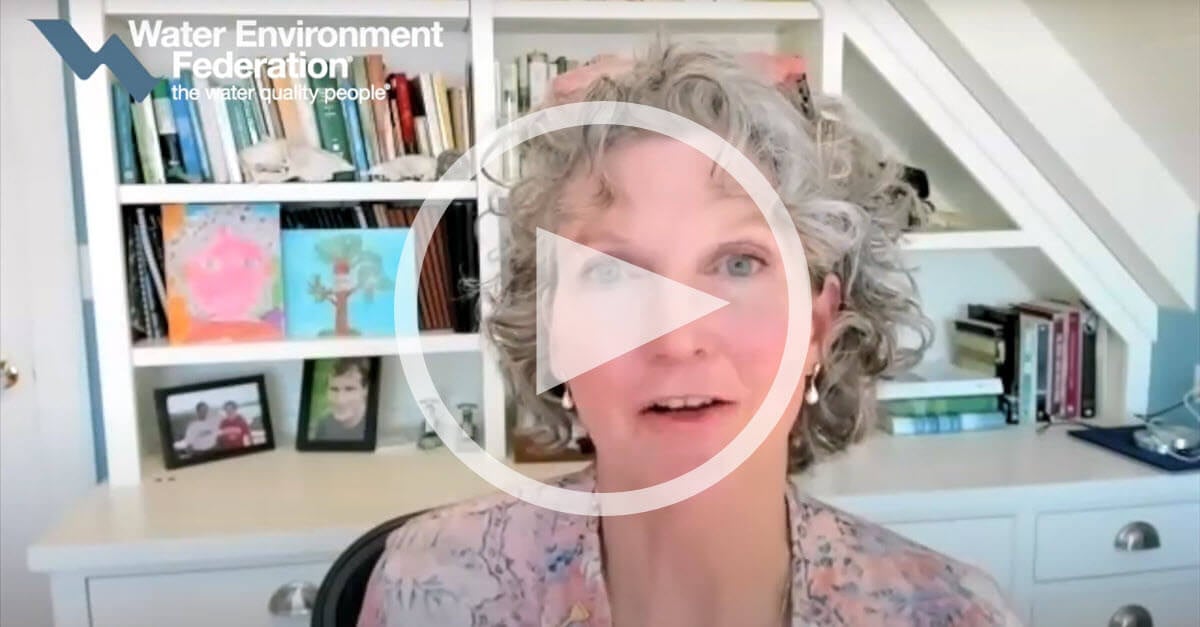 We are excited to announce that WEFTEC will be held in person this October 16 to 20 in Chicago.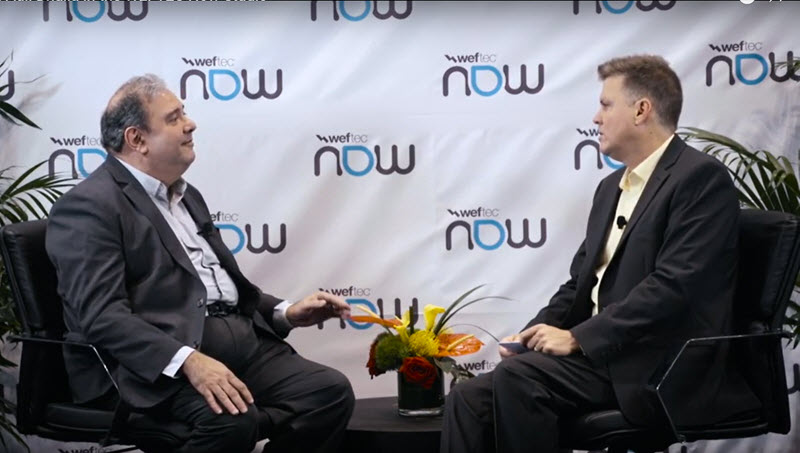 Dr. Adil Dhalla, Managing Director, START Centre, NTUitive, and Chief Operating Officer, NEWRI, NTU Singapore visited the WEFTEC Now Studio to discuss membrane technologies and surrounding business practices.