The official news source of WEFTEC
WEFTEC Now features timely coverage of major events leading up to, during, and after WEFTEC. This resource will become an enduring record of past WEFTEC conferences as well as provide notice of upcoming events and opportunities.

With more than 500 presentations on WEFTEC Connect, BlueTech Research does the hard work for you! Review their deep analysis of the abstracts submitted for 2020 and learn about some of the trends over the past 5 years.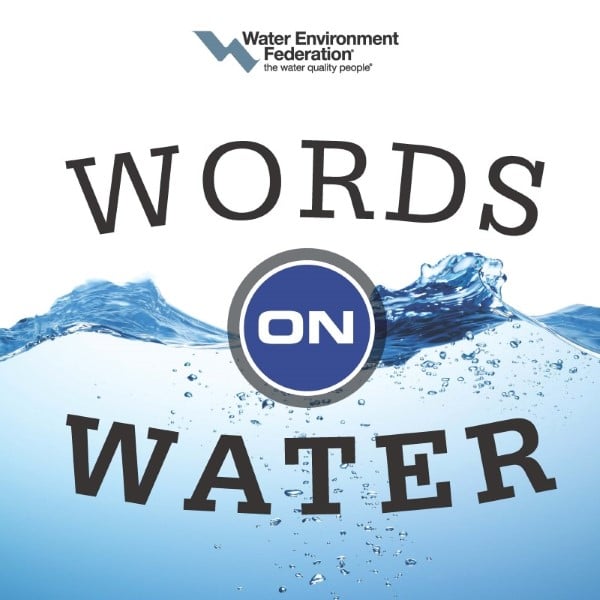 In this Words on Water podcast, listen to Lucy Pugh of AECOM discuss water reuse challenges in the food and beverage sector and how its wastewater processes differ from municipal treatment. She will be leading the session, "Overcoming Water Reuse Challenges in the Food and Beverage Industry," at WEFTEC Connect.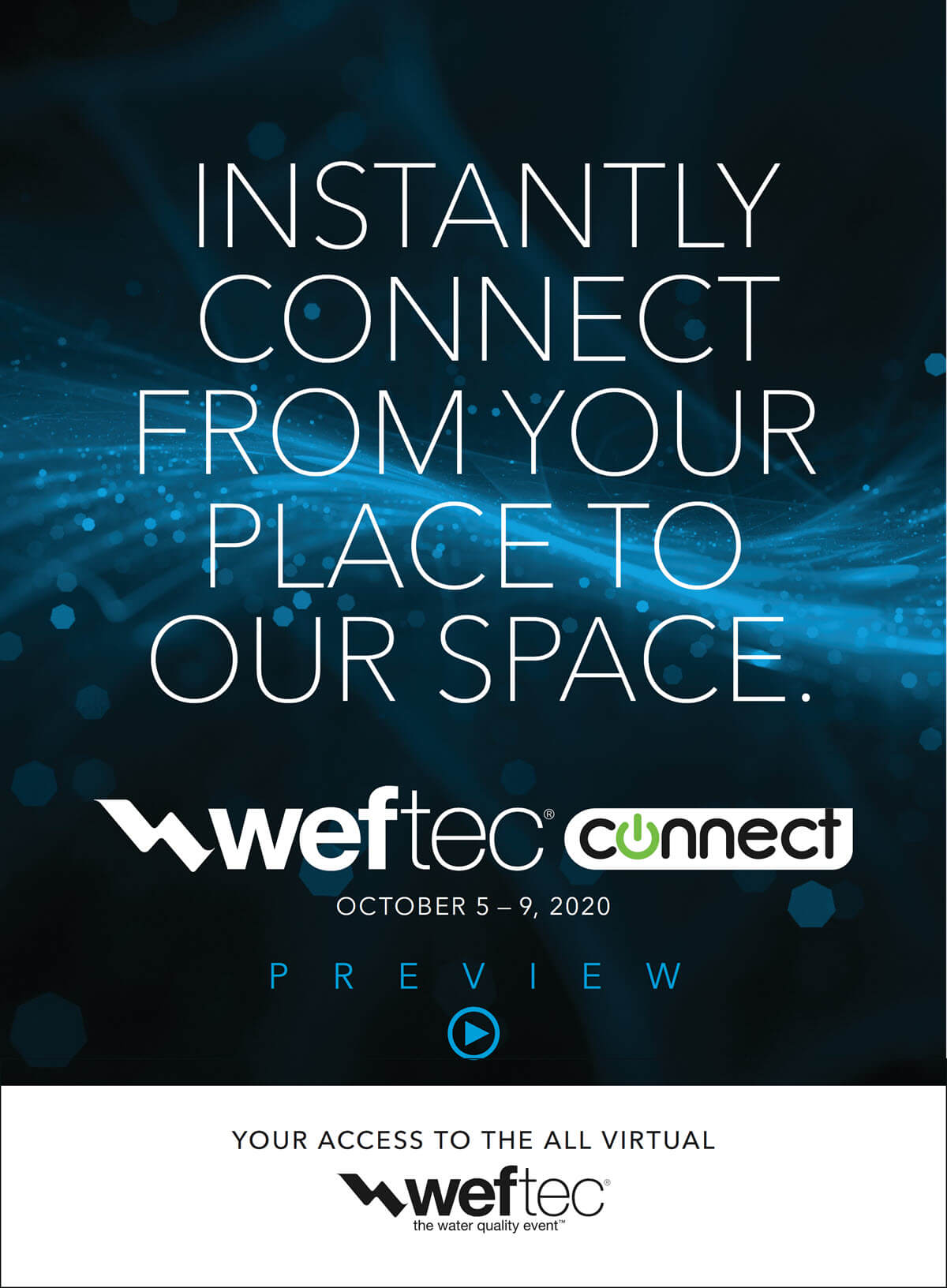 Look inside this preview publication to learn more about the WEFTEC Connect educational programming, Exhibitor Showcase, and networking opportunities that are being developed for this October.