Download the WEF Events Connect app - your WEFTEC mobile event guide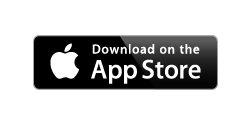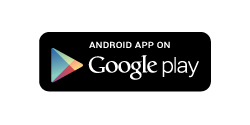 How to Use the App / App Tips
Select "WEFTEC 2020" from the Select Events Screen
⯈ If you already have WEF Events Connect, you can get to WEF Conferences from the More button one the home row on the bottom
Use the More button on the home row to access additional features of the app: History, Sponsors, QR Reader (and more).
Use filters to only see content that is of the most interest to you.
⯈ Clear the filter to view all sessions or exhibitors
Check the visual schedule to maximize your time at your event.
Use the History icon to see all recently viewed items - exhibitors, sessions, and people.
Star (★) items you like and want to remember later - you can filter by starred items to easily find the most important content and exhibitors to view during the event.
Take notes on any item and export both your favorites (★) and notes whenever you want.
You must be a registered attendee and sign in to the app to take advantage of some app features, including the schedule and Networking.
Help is available from the App Help link.