Download the WEF Events Connect app - your WEFTEC mobile event guide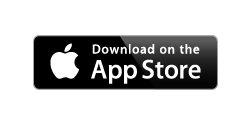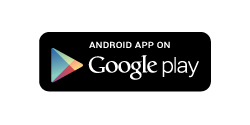 WEFTEC app tips
Select "WEFTEC 2020" from the Select Events Screen
⯈ If you already have WEF Events Connect, you can get to WEF Conferences from the More tab
Use filters to only see content that are of the most interest to you.
⯈ Clear the filter to view all sessions or exhibitors
Check the visual schedule to maximize your time at your event.
Use the History icon
Take notes on any item and export all notes in an email after the event.
You must be a registered attendee and sign in to the app to take advantage of some app features, including schedule, eventBit (available onsite) and Networking.
Conference Information is available from the Information button on the bottom bar of the app, and includes things like registration hours and locations, coat check, parking, and more.
Use the More tab to find additional features including links to Registration, conference PDFs, and information about WEFTEC Sponsors, the App Help link or review the short tutorial when the app starts.
Star (★) items you like and want to remember later - you can filter by starred items and have them included in your notes email.