Virtual Conference & Exhibitor Showcase | October 5 to 9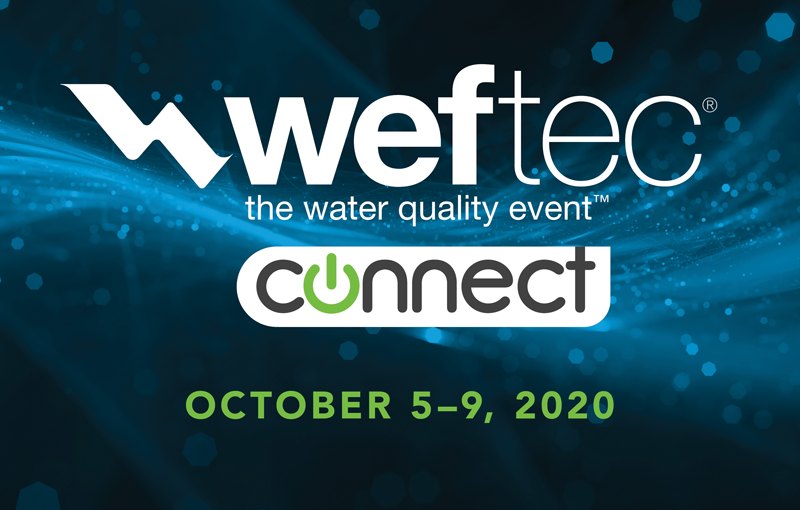 All WEFTEC Connect registrations are conducted online.
To register you will need your WEF account information (username and password) and a credit card (American Express, Visa, or MasterCard accepted). Click "I forgot my password," to reset it. If you do not have an existing WEF account, you must create one on the login page before registering.

All attendees must have a unique email address registered to access the WEFTEC Connect virtual platform. If you are registering for someone else, please be sure to enter their email address.

For a Step-by-Step Registration Guide click here

After registering, you will receive an immediate confirmation email from our registration partner, Experient.


Register now See rates View Program Earn Ceus

↓ Scroll Down For More Information ↓