It's 2051. What are you drinking? How did you get it? Where is it going after you are done?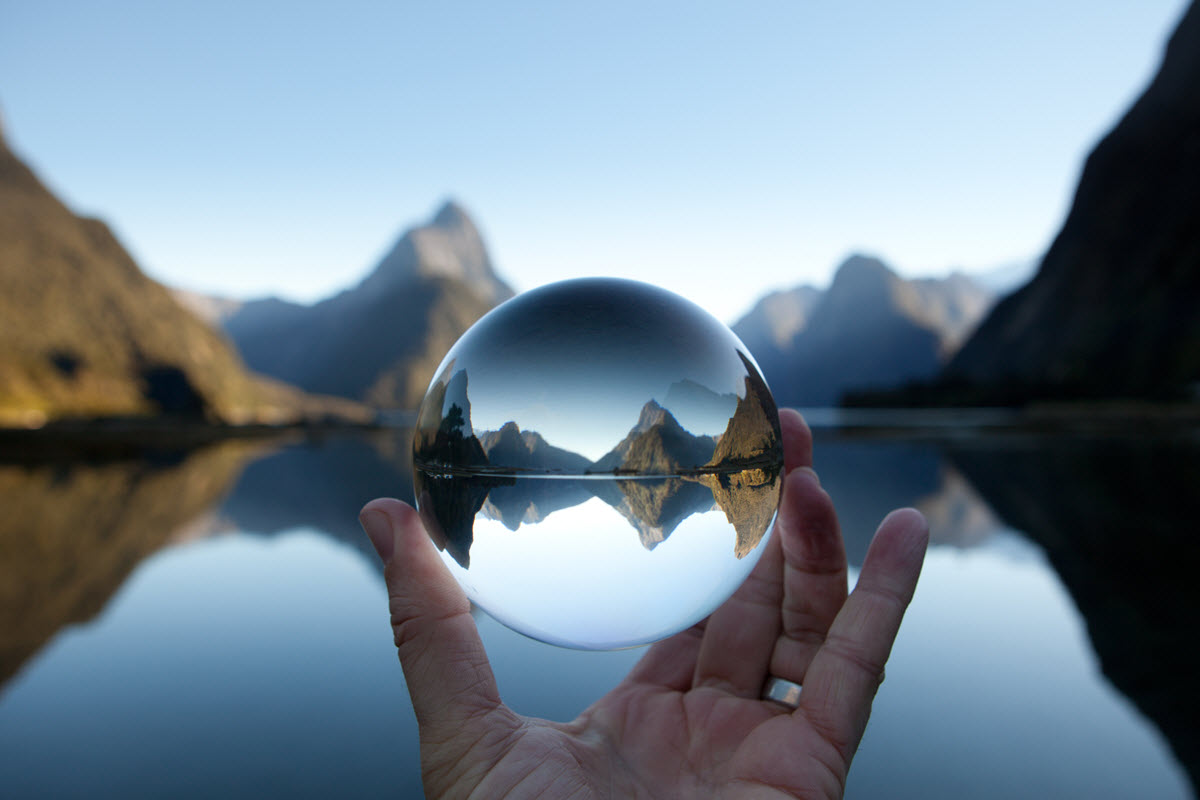 It is risky to try predicting 30 years into the future, but it can be fun, too. Predicting the future requires big, bold thinkers with strong voices, gathering with like-minded peers who might have opportunities to put those bold thoughts into action.
That description sets the stage for the Waterside Chat – The Future of Water in 2051. Grab your morning beverage and ruminate with the futurists of water on Tuesday, October 19 at 10 a.m. Watch in person in S100 at McCormick Place or online via the WEFTEC livestream.
Join WEFTEC Emcee Laura Schwartz as she leads this brainstorming session to create a sketch of what the water sector and our lives will look like in 30 years with our panelists
Albert Cho, Senior Vice President, Chief Strategy & Digital Officer for Xylem;
Amymarie R. Corriveau, Vice President and Director of Digital Solutions for CDM Smith; and
Zhen (Jason) He, Professor of Energy, Environmental & Chemical Engineering and the Director of Center for Water Innovation at Washington State University in St. Louis.
"We want our futurists to lead us as far ahead as possible," said Travis Loop, WEF Senior Director of Communications and Outreach. "The goal of their discussion is to push your thinking into new areas. If you feel uncomfortable, want to shout down an idea, or want to stand and cheer, they will have accomplished their goal."
Panelists will push thinking forward on similarities, differences, sustainability, and change impediments. It's not just about the business of water, though. Panelists will also explore societal and technological influences on water as well.
Waterside Chat
The Future of Water in 2051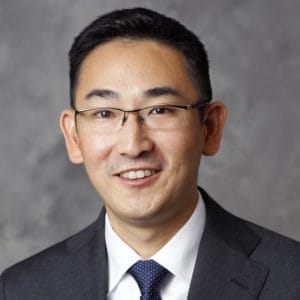 Albert Cho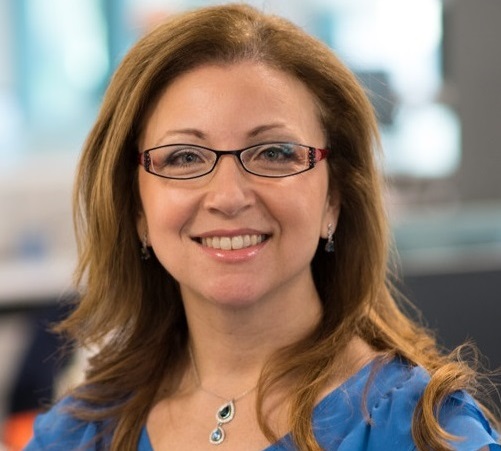 Amymarie R. Corriveau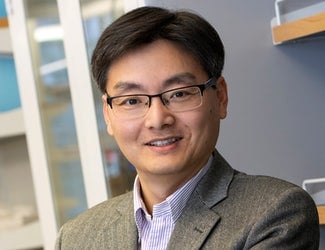 Zhen (Jason) He