The WEFTEC Field Guide provides some of the day's new, lesser known, or otherwise noteworthy events. Check out what's happening on Tuesday, Sept. 24.
Interactive Knowledge Exchange
A session in two parts. The first covers topics ranging from introduction to public private partnerships, discussion on utility careers and becoming a digital utility. The second dives into the technical aspects of the water field and broach topics such as reducing industrial wastewater impacts on wastewater, trickling filter technology and measuring the effectiveness of comprehensive rehabilitation.
Session 300, 8:30 a.m. to 12:00 p.m., Room S402a
MS4, 3, 2, 1…Go! Regulations, Coalitions, and Strategies for Success
Nearly 30 years after its inception the MS4 program continues to drive changes in regulatory frameworks, collaborations, and system management. Hear perspectives from regulators and permittees on approaches to permit development and compliance; and in the second half, innovations in IDDE, post-construction standards requiring surface green infrastructure in Chicago, and social media strategies for outreach.
Session 315, 8:30 a.m. to 12:00 p.m., Room S502a
Treatment for Groundwater Recharge: So the Well Won't Run Dry
Learn about how One Water goes underground. Or, how to build resilient water supplies through groundwater aquifer recharge. This session will cover the latest research and development for control of nutrients, pathogens, contaminants of emerging concern, NDMA, boron, and bromate.
Session 315, 8:30 a.m. to 12:00 p.m., Room S404d
WEF Chat: Benefits of Credentialing - Certified Operators
The Professional Operator (PO) certification & designation for water treatment, water distribution, wastewater collection, and wastewater treatment operators embodies the most rigorous standards of the profession. To earn the PO title, operators must pass the relevant certification exam, meet specific education and job experience requirements, and adhere to a PO Code of Conduct.
WEF Chat, 10:00 - 10:30 a.m., Booth 7761, North Hall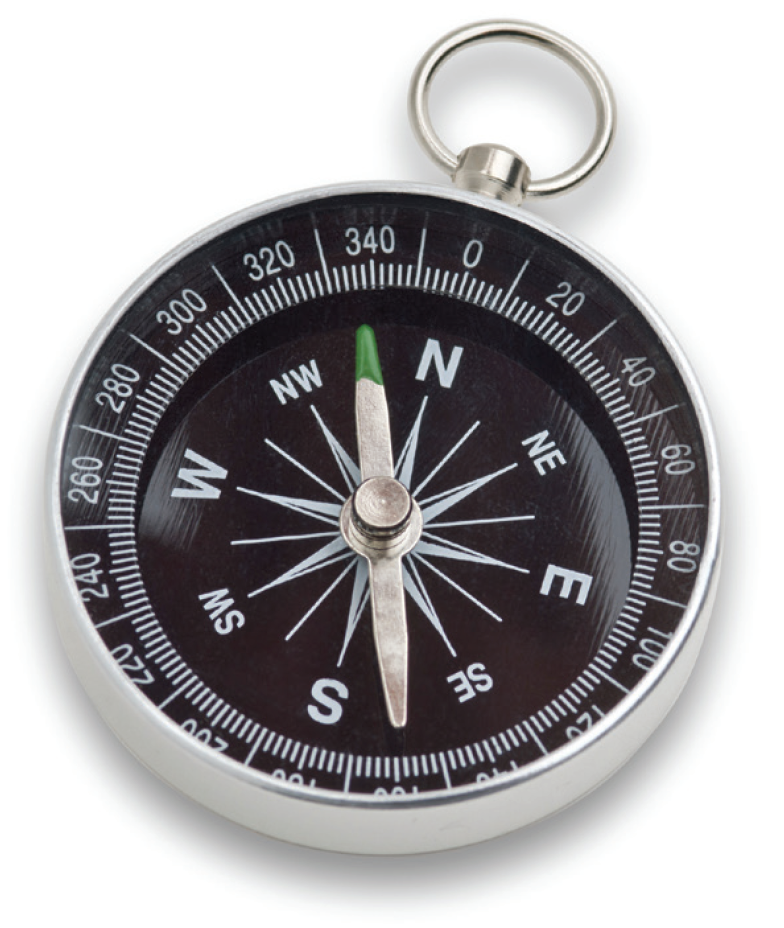 Global Collaboration Through Innovation
Global Tech Hub Alliance Trial Challenge project and outcomes. Representatives from several global water hubs will discuss international collaboration and how the hubs are helping to match specific water challenges with solutions from around the world.
Global Center Event, 9:00 - 10:00 a.m., Global Center
Spot the Croc
Spot the Croc is back! Check out the WEFTEC Bookstore and see if you can spot Niles the Crocodile for a chance to win a prize.
WEF Bookstore, WEF Plaza North Hall B