Sign up for the Water For People World Water Classic 6/60k challenge to keep yourself active and help provide improved water and sanitation throughout the world.
In conjunction with WEFTEC Connect, Water For People is hosting the Water For People World Water Classic 6/60k.
Why 6k instead of 5k? Water access directly impacts women and girls in developing countries, who walk an average of 6k per day to get water for drinking, bathing, and cooking. You can help reduce that burden that by participating.
Sign up to walk or run 6k or bike 60k — or do both — and your registration will help provide improved water and sanitation through Water For People's programs. You have from October 2 through October 11 to complete your walk, run, and/or ride.

Registration Info
You can register for either the virtual 6k walk/run or 60k bike ride for US$25. Kids 12 and under are only $10! Each registrant will receive a limited-edition Water For People running belt, and the knowledge you're helping others to no longer walk 6k to fetch water.
If you're up for the challenge, you can sign up for both events for a discounted price of US$40. (World Water Classic participants do not need to be attending WEFTEC Connect or be WEF members to participate.)


Feeling Competitive?
On top of your registration, you can choose to fundraise, too. The top individual fundraiser will receive a prize. You also can create or join a run, bike, or combo team with your co-workers, friends, or family. The team with the most members and the team that fundraises the most will be recognized.


Why It Matters
This year, more than ever, the world is paying attention to the importance of clean water, improved sanitation, and health and hygiene education. A 2018 study revealed that nearly 50% of clinics in low- and middle-income countries don't have pipe water and 39% don't have soap.
Water For People continues to work on its Everyone Forever programming with a special emphasis on health clinics and public institutions. Water For People will facilitate access to water and sanitation systems at nearly 300 public institutions this year. This work includes health and hygiene programming as well.
It costs Water For People approximately $10,000 to ensure access to safe, reliable water and to provide hygiene education for one health clinic. Included in this cost are items including pipes, taps, local labor to construct the systems, and the assurance of sustainability. Your participation in the World Water Classic will help with this work this year and beyond.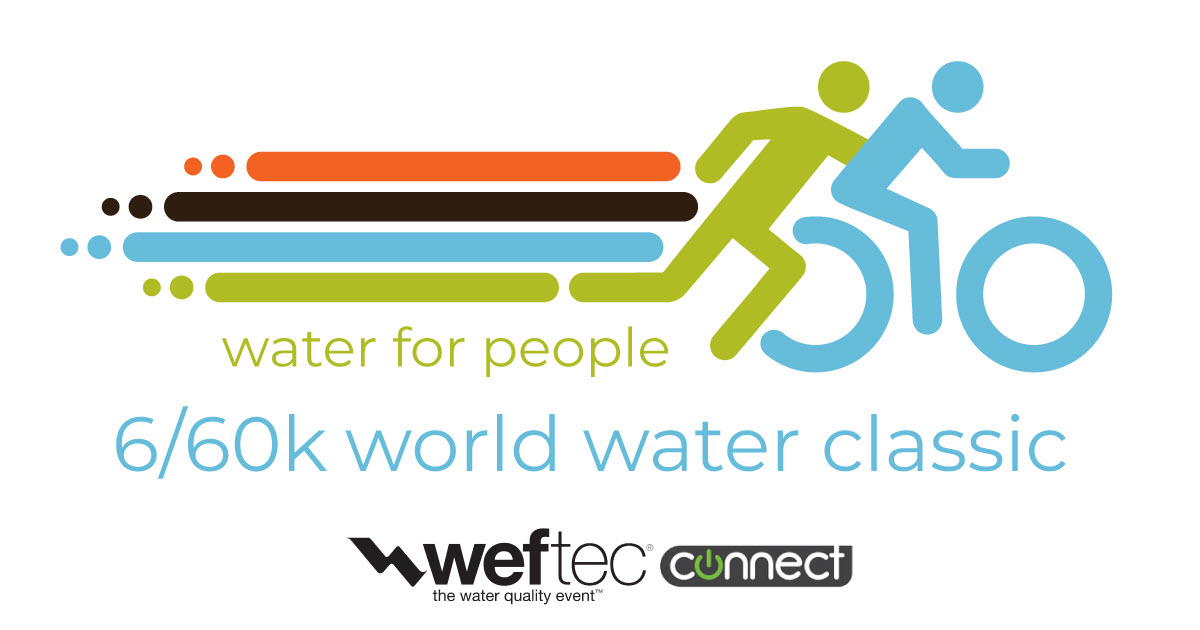 Register Now
Registration is open now! Remember you can complete your walk, run, and or bike ride anytime between October 2 and 11.
Register for the
Water For People
World Water Classic 6/60k
Questions? Contact [email protected].
About Water For People
Water For People is a global nonprofit that helps people bring clean water and sanitation solutions to their communities for generations to come. We believe Everyone – every family, clinic, and school – deserves access to water and sanitation that is locally maintained and lasts for decades. We work in nine countries in Latin America, Africa, and India and partner with local communities, government, businesses, and to provide sustainable solutions.
When communities have reliable, safe water, it changes lives. Watch this to see how access to safe water affects women and girls.