Dan Rinehart, Trojan Technologies Vice President of Global Sales & Marketing, explains some of the newest features currently being developed for the company's most successful wastewater treatment system, the TrojanUV3000®Plus. This product has sold more than 1,250 units in the U.S. and 2,700 globally.
Dan will also review how treatment facilities currently operating TrojanUV3000 Plus systems can upgrade and re-fit their existing modules with the newest features at a reduced cost compared to a complete system replacement.
Visit Trojan Technologies in Booth No. 816 to learn about these and other new developments.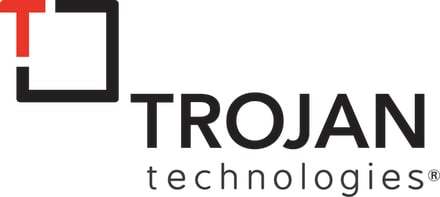 Sponsored Content