The official news source of WEFTEC
WEFTEC Now features timely coverage of major events leading up to, during, and after WEFTEC. This resource will become an enduring record of past WEFTEC conferences as well as provide notice of upcoming events and opportunities.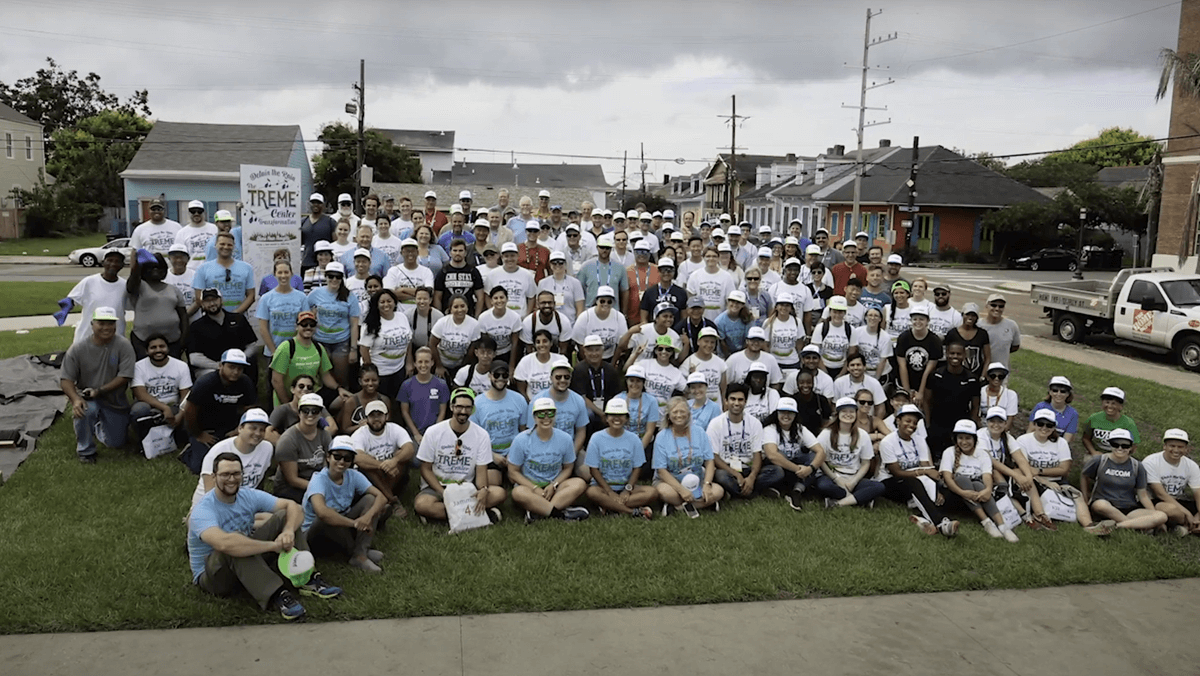 Join us on a journey as we learn about and celebrate the significance of this award-winning program with WEF staff and project participants as our guide.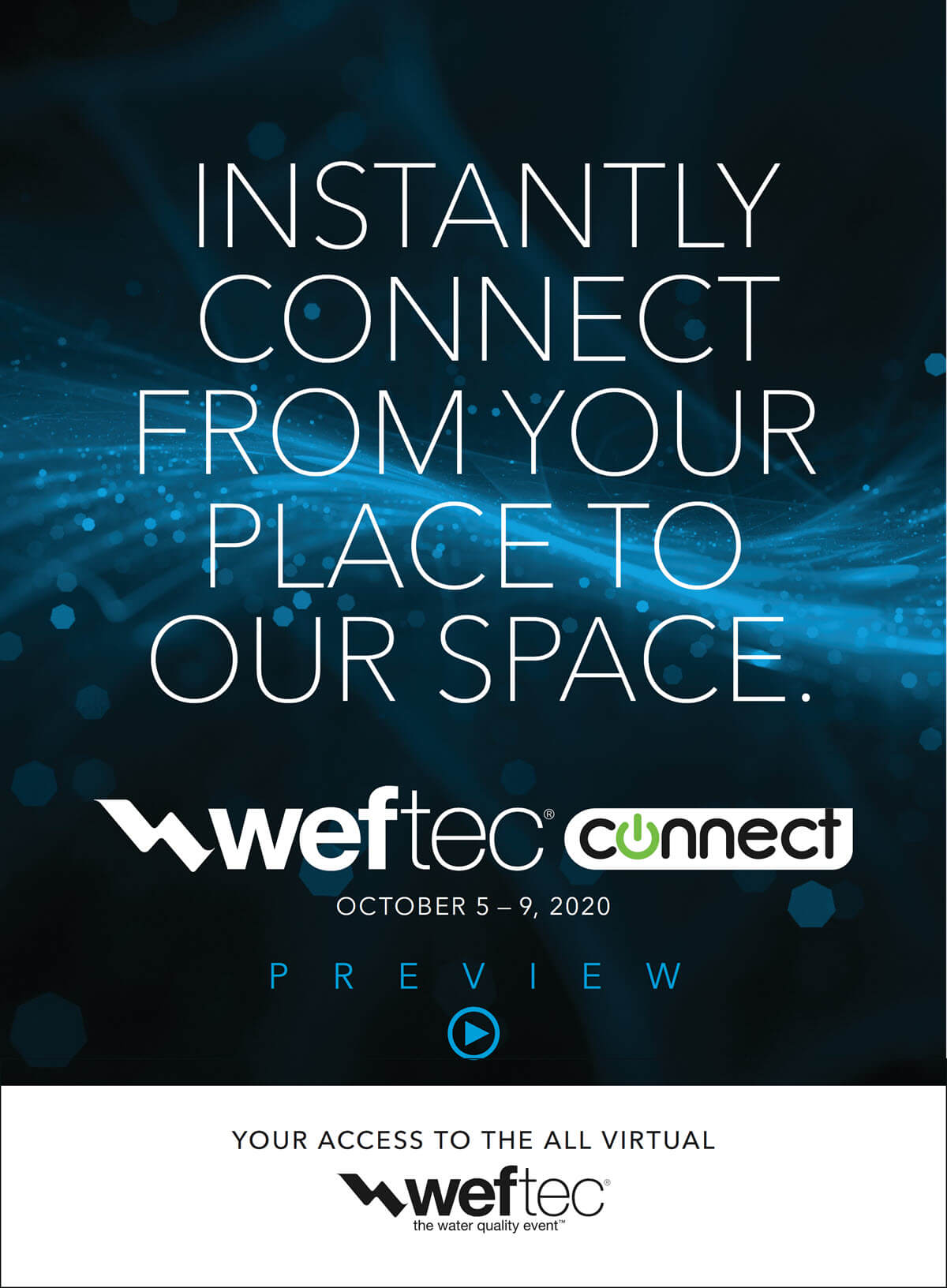 Look inside this preview publication to learn more about the WEFTEC Connect educational programming, Exhibitor Showcase, and networking opportunities that are being developed for this October.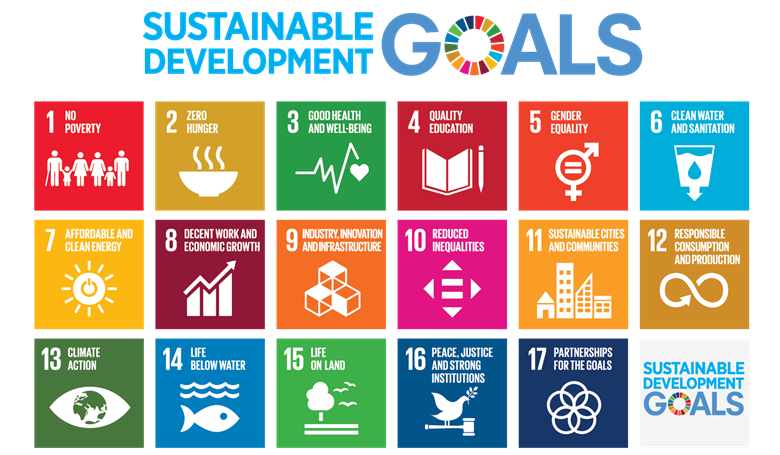 The Water Environment Federation is pleased to offer a self-reported certificate and ribbon to WEFTEC attendees who attend at least three technical sessions related to the United Nations Sustainable Development Goals.