The official news source of WEFTEC
WEFTEC Now features timely coverage of major events leading up to, during, and after WEFTEC. This resource will become an enduring record of past WEFTEC conferences as well as provide notice of upcoming events and opportunities.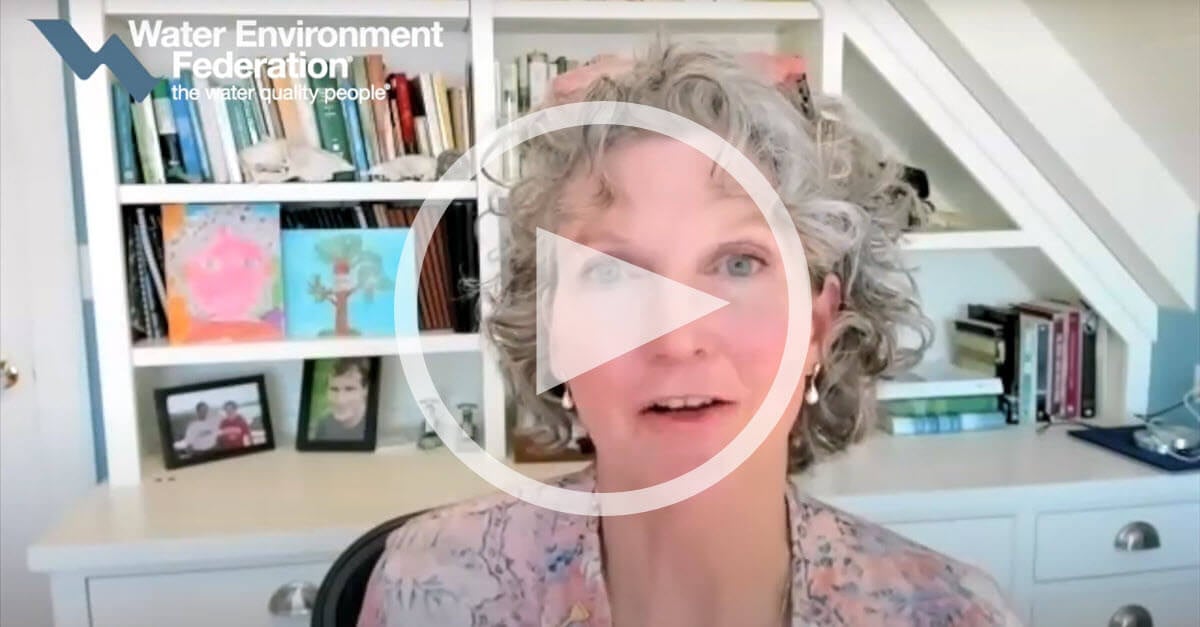 We are excited to announce that WEFTEC will be held in person this October 16 to 20 in Chicago.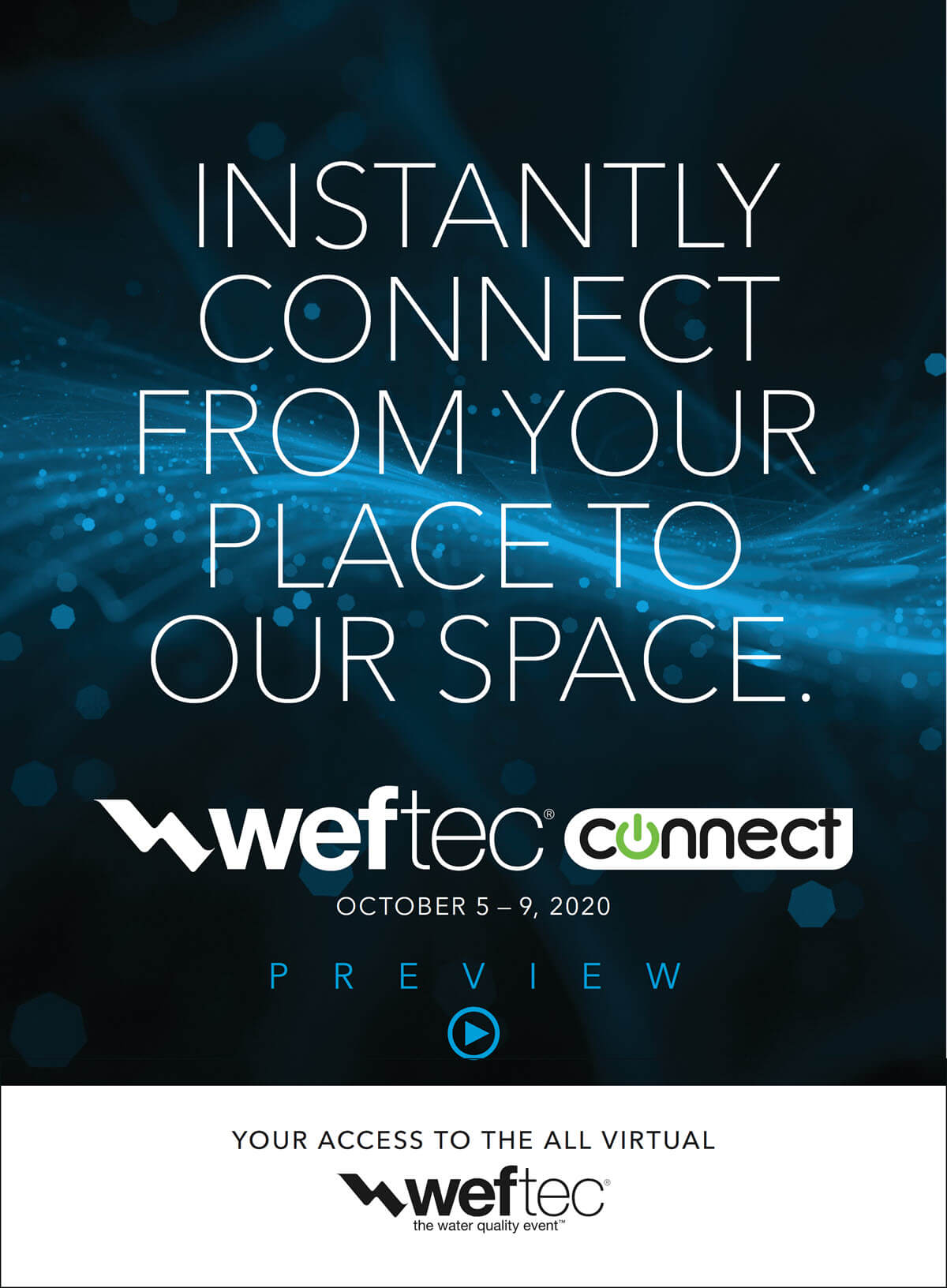 Look inside this preview publication to learn more about the WEFTEC Connect educational programming, Exhibitor Showcase, and networking opportunities that are being developed for this October.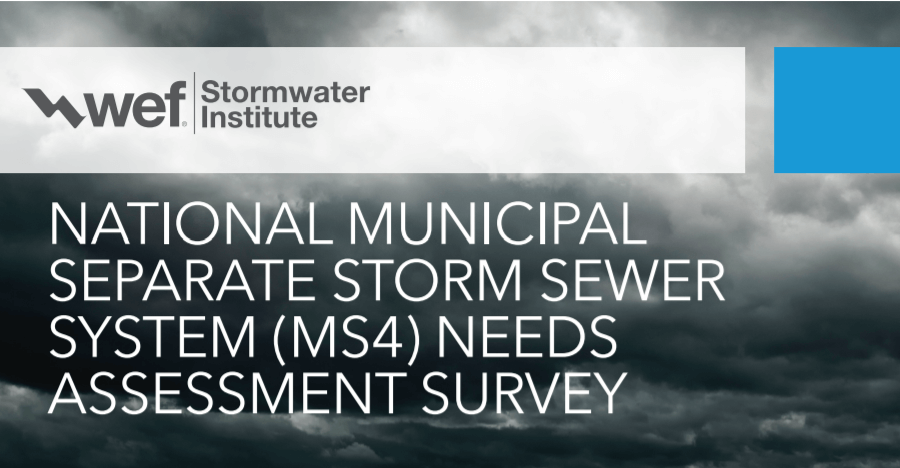 The WEF Stormwater Institute (SWI) is updating its Municipal Separate Storm Sewer System (MS4) survey. Consisting of 26 questions, the 2020 MS4 Needs Assessment Survey will take the pulse of the U.S. stormwater sector in search of up-to-date information on permittee characteristics, obstacles, and opportunities.