The official news source of WEFTEC
WEFTEC Now features timely coverage of major events leading up to, during, and after WEFTEC. This resource will become an enduring record of past WEFTEC conferences as well as provide notice of upcoming events and opportunities.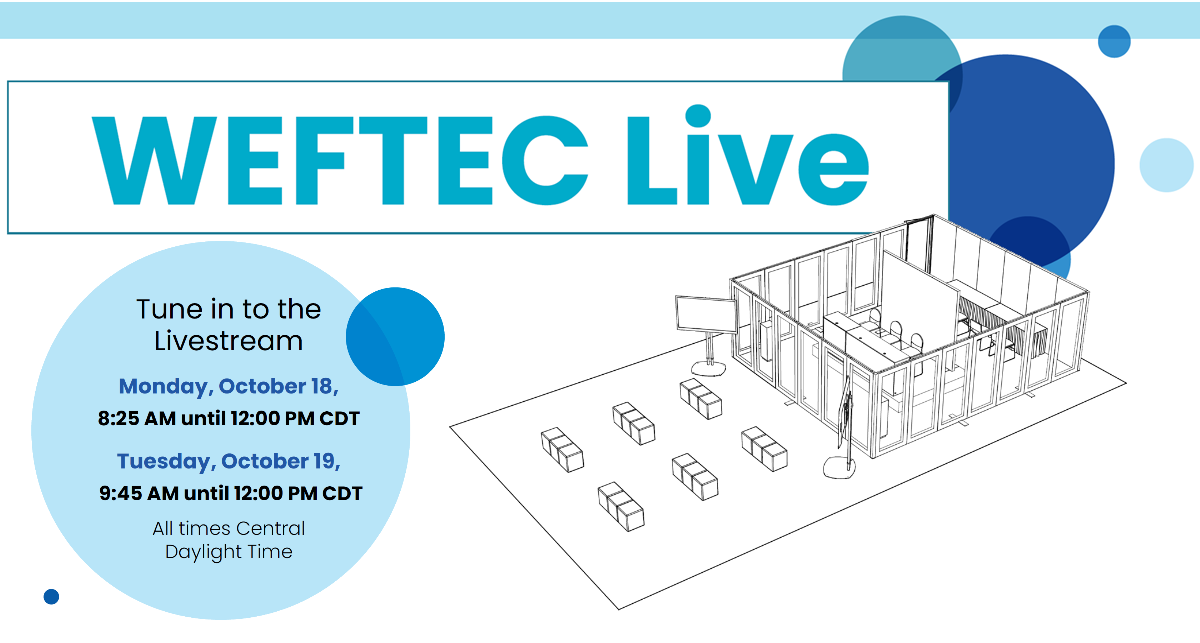 For the first time ever, we will broadcast live from WEFTEC. This programming will give everyone, everywhere the chance to sample some of the best of WEFTEC.
We also know that not everyone who wants to join us will be able to. To help bridge that gap and provide a sense of the action happening live in Chicago, we have designed this free, open access portal.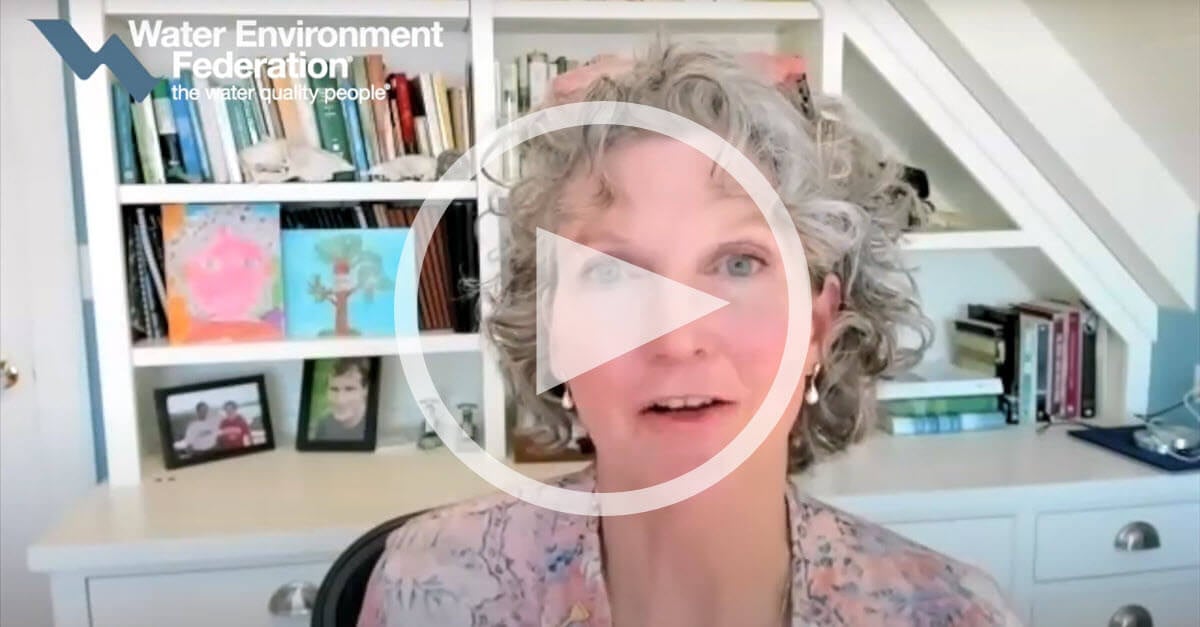 We are excited to announce that WEFTEC will be held in person this October 16 to 20 in Chicago.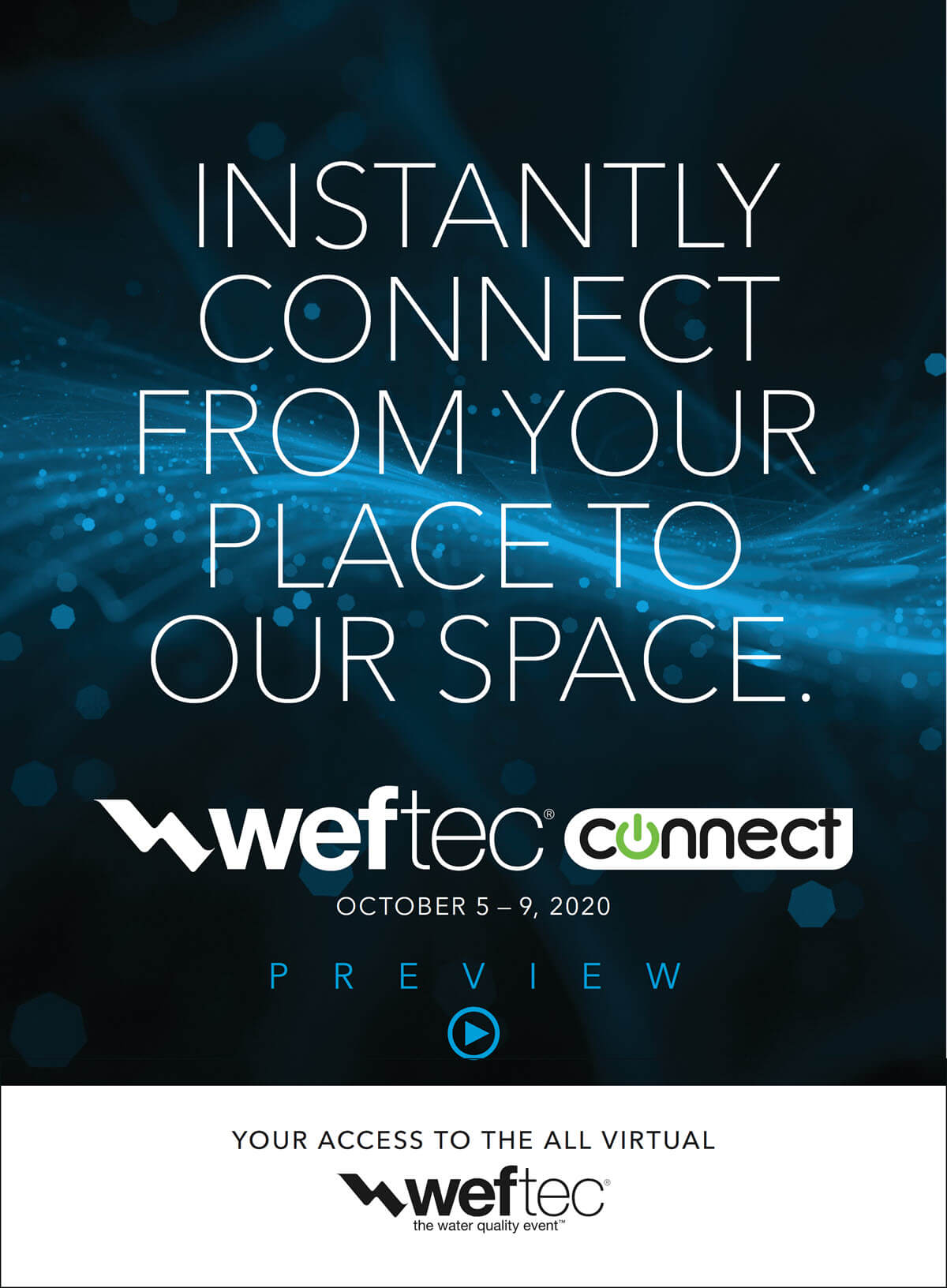 Look inside this preview publication to learn more about the WEFTEC Connect educational programming, Exhibitor Showcase, and networking opportunities that are being developed for this October.