The WEFTEC Field Guide provides some of the day's new, lesser known, or otherwise noteworthy events. Check out what's happening on Tuesday, Oct. 2.
OUTREACH: CONNECTING WITH YOUR COMMUNITY
Strengthen your utility's public outreach and communication efforts, from mainstream media to social media. This session brings experiences, concepts, and case studies from utilities, consultants, and communication specialists. Presentations include customer engagement using social media and data analytics, reaching urban youth with stormwater public education, building support for water reuse, and best practices for sharing your utility's story.
Session 316, 8:30 a.m. – 12 p.m., Room 349.
CALLING ALL EAGLE-EYED BIBLIOPHILES
A mini-me of Niles the Crocodile is hiding somewhere in the WEF Bookstore — open Sunday to Wednesday, 8 a.m. to 5 p.m. Spy his secret location and be entered in a daily drawing on Monday, Tuesday, or Wednesday to win a Kindle Paperwhite. While you're there, browse the latest releases, including the new operator training manual, Wastewater Treatment Fundamentals.
Spot the Croc, Monday – Wednesday, WEF Bookstore, WEF Plaza, Hall G.
YOU BE THE JURY
Hear the evidence, then decide. Attendees are the jurors during this interactive session where engineering experts will make their most convincing arguments in the case of Carbon for Energy v. Carbon for BNR. The honorable "judge" hopes to maintain order in the session, but the verdict will be up to you.
Session 309, 8:30 – 10 a.m., Room 352.
TAKE IT TO THE MAX(IMUM EXTENT PRACTICABLE) – FOCUS ON THE MS4 SURVEY RESULTS
To support the stormwater sector, WEF has surveyed MS4 communities to better understand their needs and challenges. Learn the results of WEF's National MS4 Needs Assessment Survey during this session featuring a lively overview and debate of controversial aspects of MS4 permits - the "Maximum Extent Practicable" standard and recently modified compliance provisions.
Session 314, 8:30 – 10 a.m. (MS4 Needs Assessment Survey results, 9:30 – 10 a.m.), Room 342.
POWERLESS? BLACK SKY RESILIENCE
Water and wastewater utilities rely heavily on reliable power supplies to maintain 24/7 operation, and a power blackout can bring the whole facility to a grinding halt. Find out how various utilities have addressed power outages and have increased their ability to maintain operation through or recover quickly from such "black sky" events.
Session 421, 1:30 –3 p.m., Room 350.
FUNDAMENTALS
Calling all those intimidated by super-nerdy nutrient removal sessions! Attend the non-nerdy Secondary School on Nutrient Removal for a review of biological and chemical nutrient removal treatment fundamentals. This interactive session provides an overview, a nutrient roadmap, and approaches for process optimization.
Session 404, 1:30 – 5 p.m., Room 347.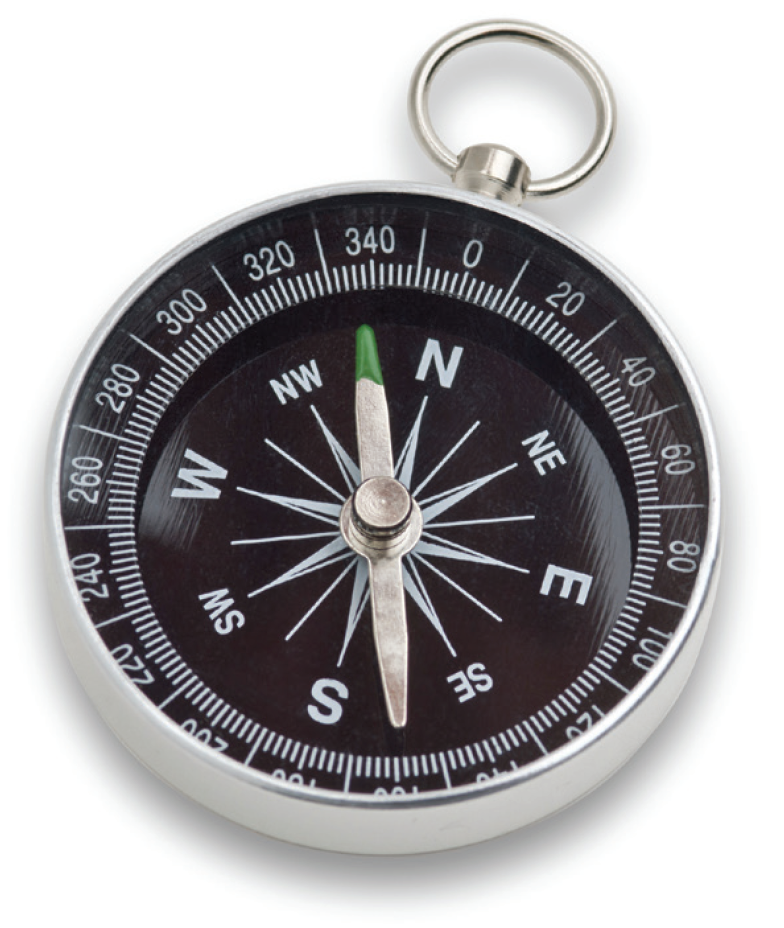 LIGHTS, CAMERA, CUSTOMER CONNECTION!
Video footage, photos, animation, voice-over narration, music, and humor all help you convey your important messages. These three Interactive Knowledge Exchange technical sessions turn the spotlight on the creative and effective use of video to engage, educate, and interact with audiences. Visit to see the 30-second to 5-minute videos and be inspired by the creativity of your peers.
Sessions 300, 333, and 400, 8:30 a.m. – 3:30 p.m., Room 339.
THE CROC TANK: IMAGINE H2O WATER START-UPS PITCH TO THE EXPERTS
Root for award-winning start-up companies as they vie to win over panelists of investors, advisors, and industrial and municipal customers in fast-paced, 3- to 5-minute pitches modeled after the popular TV show, "Shark Tank." In this repeat of Monday's session with new contestants, nothing is off limits as experts grill the presenters about their business model, technology, intellectual property, and marketing strategy.
Session 441, 3:30 – 4:30 p.m., Booth 3129, Hall E.