For the first time ever, we will broadcast live from WEFTEC. This programming will give everyone, everywhere the chance to sample some of the best of WEFTEC.
A Glimpse into WEFTEC 2021
This year WEFTEC will be the reunion for the water community to come back together. We also know that not everyone who wants to join us will be able to. To help bridge that gap and provide a sense of the action happening live in Chicago, we have designed this free, open access portal.
This livestream will bring you a sample of the action as it happens from Main Stage events to exclusive interviews in the WEFTEC Live Studio in the Exhibition. We also will stream some pre-recorded videos to show the activities happening throughout McCormick Place. All of this hosted by our WEFTEC Emcee Laura Schwartz.
We encourage you to tune into the full livestream. When we say live, we mean it. The livestream has no pause button and no rewind. It's just like you're watching on site from a front row seat.

Watching Onsite
The livestream isn't just for those at home. Participants onsite can access the stream from their mobile devices.
Or, visit us at Booth No. 243 in the Exhibition. Come take a seat outside the studio and see it all happening in person. Watch the live events streaming out each morning. In the afternoons, you can watch even more exclusive interviews firsthand. (Many of these afternoon interviews will be recorded and shared the next day via the livestream and WEFTEC Now.)

From the Main Stage
Each day kicks off with a Main Stage event. With WEFTEC Live, you get a front row seat.
On Monday, you can watch as WEF President Lynn Broaddus and WEF Executive Director Walt Marlowe welcome everyone to WEFTEC at the Opening General Session. Then, hear our keynote address, The Power of Conversations and Connections, from Schwartz.
On Tuesday, join us back on the Main Stage for the Waterside Chat – The Future of Water in 2051. This conversation among three leading "futurists of water" will seek to answer what the water sector will look like 30 years from now.
Exclusive Interviews
For the rest of the morning, we move to the WEFTEC Live Studio for exclusive interviews. We have developed a lineup of topics and experts to reflect the conversations and experiences happening throughout WEFTEC.
Be sure to catch these interviews as they happen! Not all of them will be available for future viewing. Browse the schedule: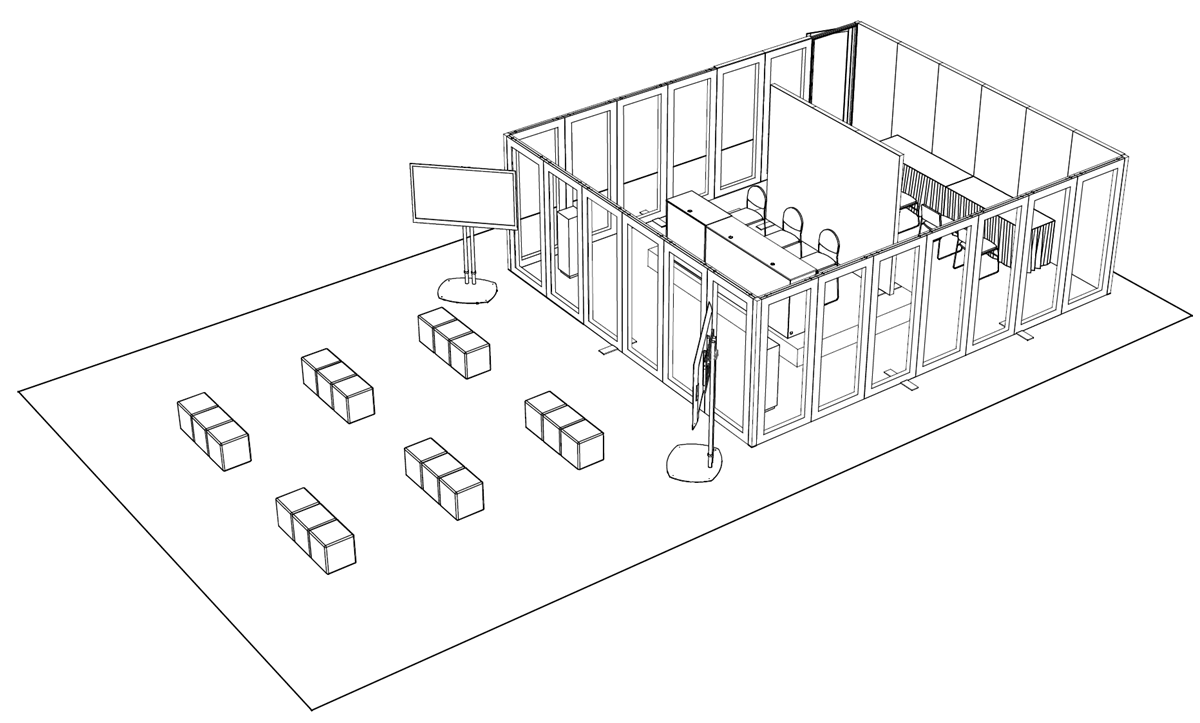 Tune in to the Livestream
Monday, October 18, 8:25 a.m. – 12 p.m. CDT
Tuesday, October 19, 9:40 a.m. – 12 p.m. CDT
All times Central Daylight Time
Special Thanks to our WEFTEC Live Sponsor