The official news source of WEFTEC
WEFTEC Now features timely coverage of major events leading up to, during, and after WEFTEC. This resource will become an enduring record of past WEFTEC conferences as well as provide notice of upcoming events and opportunities.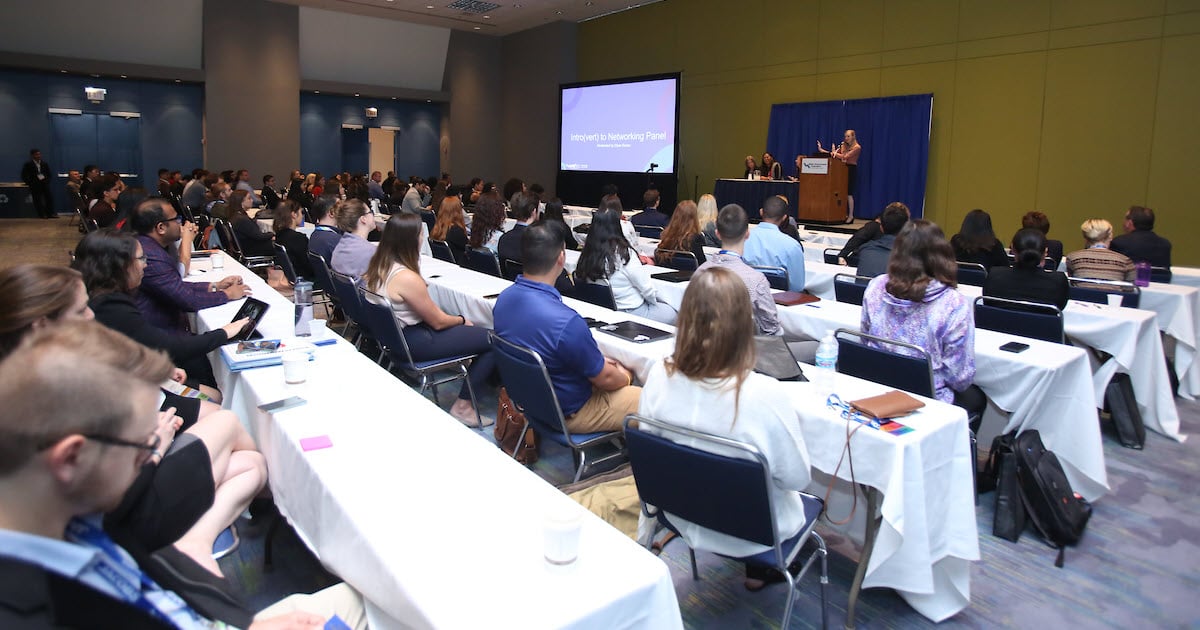 While some of the details and full descriptions are still being worked out, you can get a first look at what's in store for WEFTEC 2022 in New Orleans.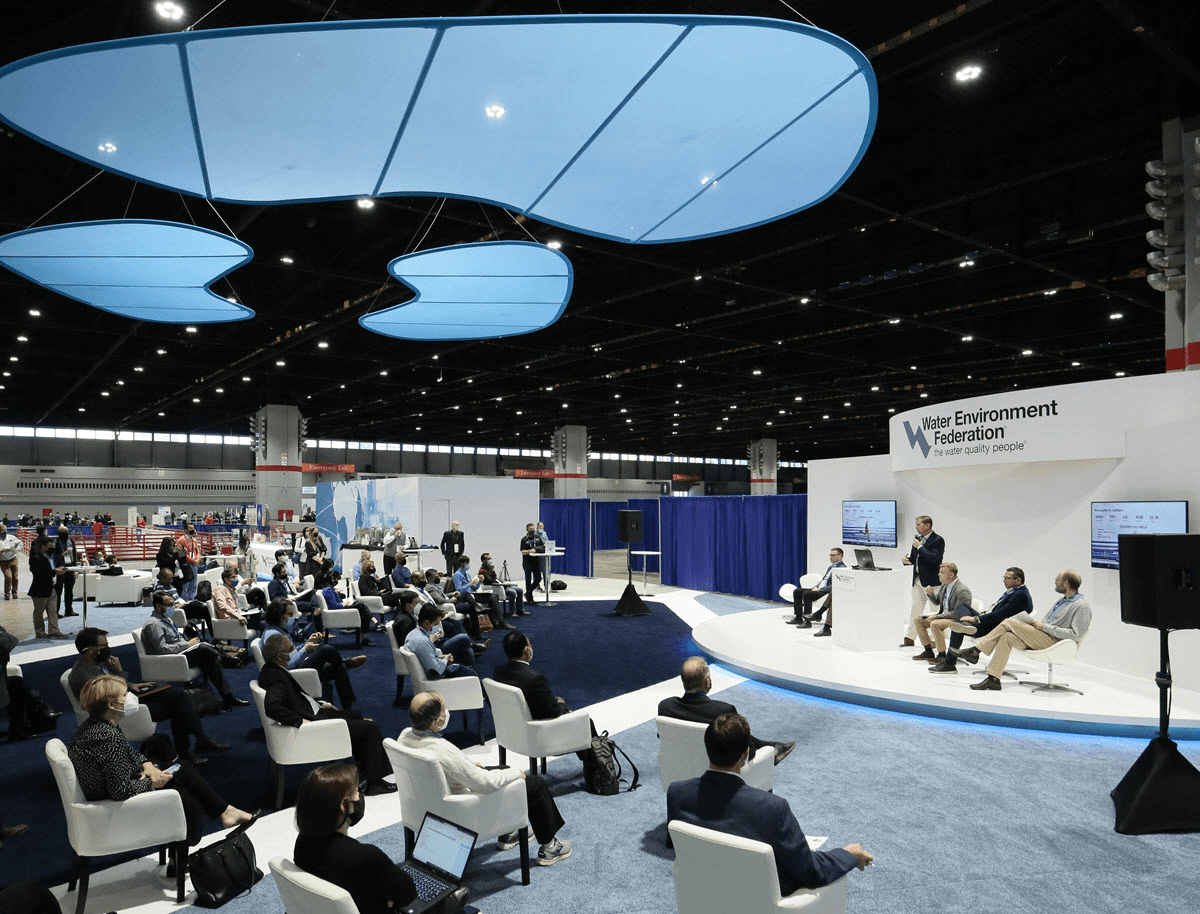 Now is the time to submit your ideas to share your knowledge and perspectives in the WEFTEC Innovation Pavilion, the Global Center, and the SDG Theater in the Drinking Water Pavilion.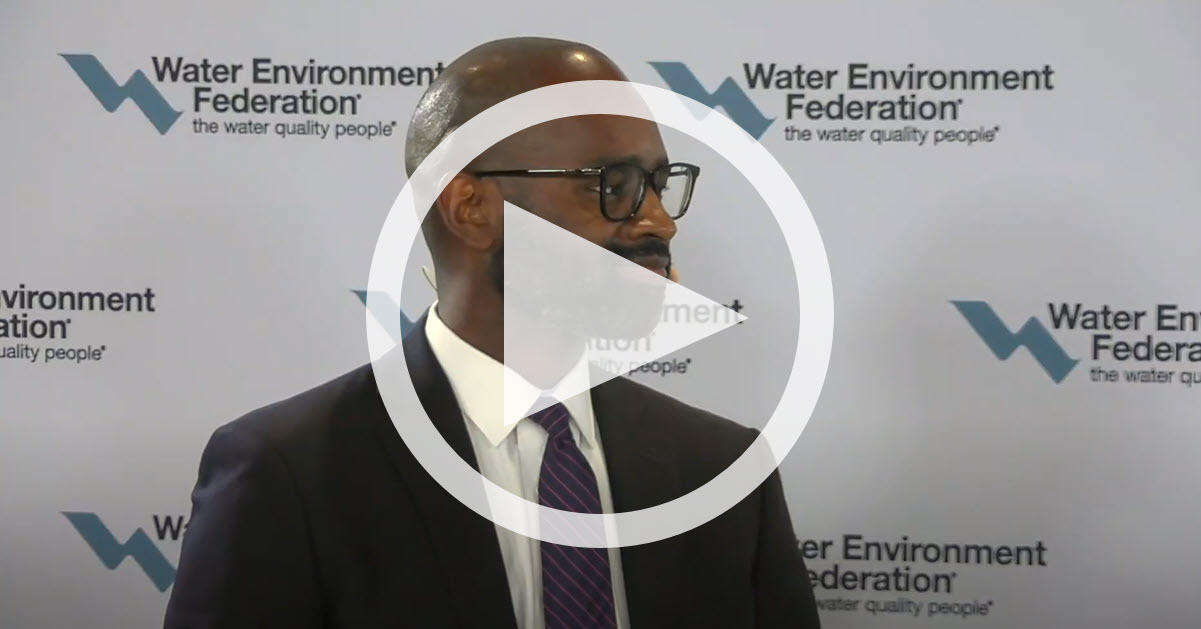 At WEFTEC 2021, WEF Chief Medical Officer Dr. Andrew Sanderson visited the WEFTEC Live studio to talk about his role as CMO for WEF.